See what Frank Edoho, former 'Who Wants to be a Millionaire' host earned monthly for 13 yrs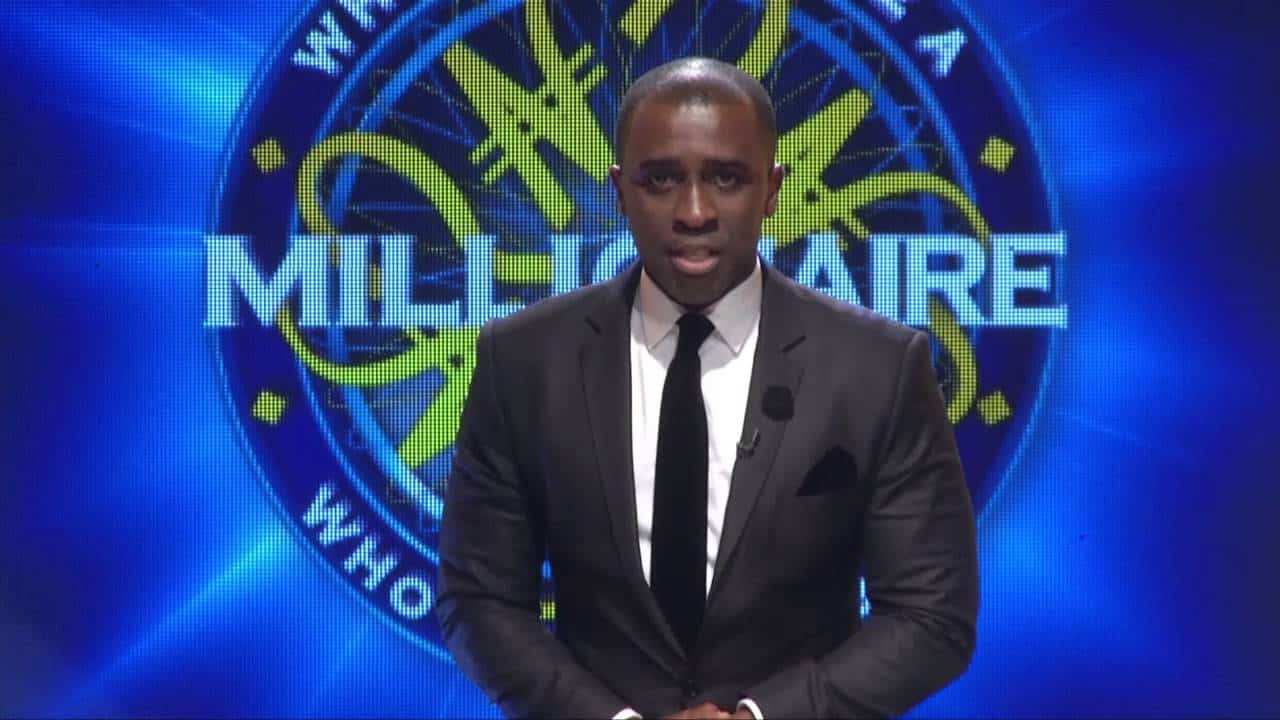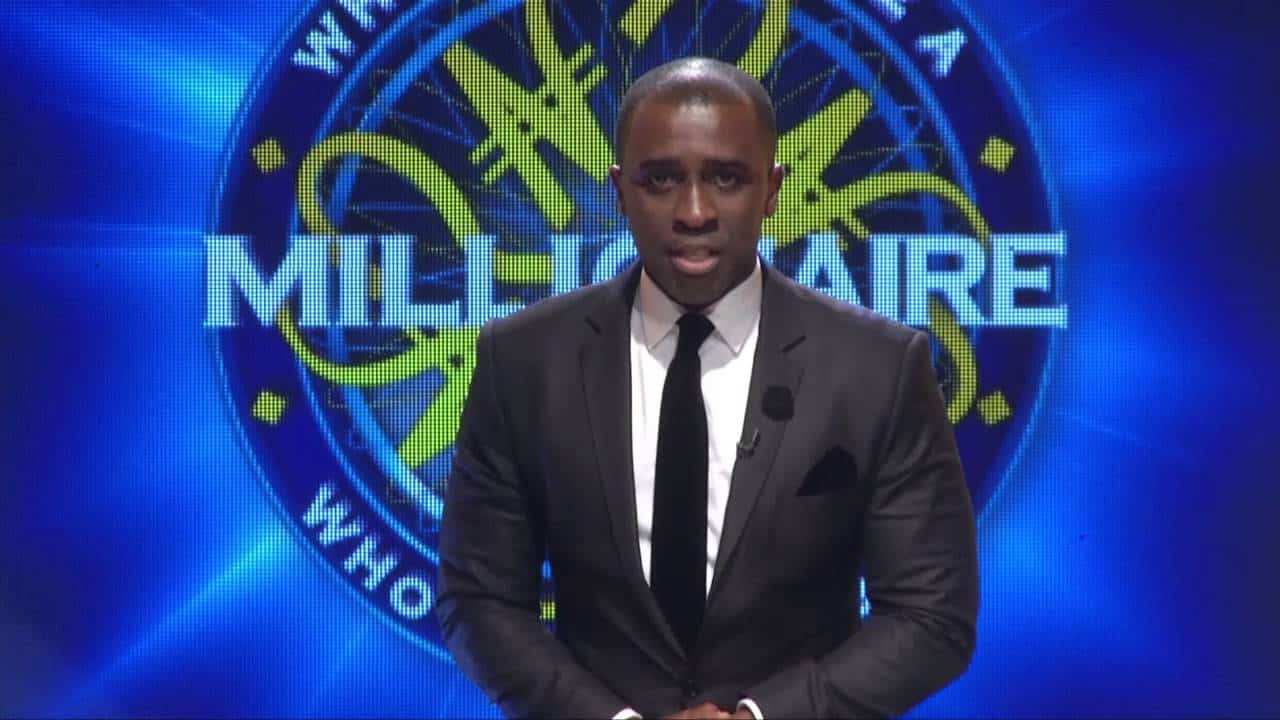 Frank Edoho, former host of Who Wants To Be A Millionaire made quite a fortune in the 13 years he anchored the reality game show.
It was revealed that Frank was paid one million naira monthly, making a total of N156 million for the 13 years he hosted the show.
It will be recalled that Frank Edoho dropped as 'Who wants to be a Millionaire' host following the show's resuscitation.
Contrary to speculations circulating that Frank Edoho demanded more money from the organisers of the show, encomium.ng authoritatively stated that his exit was on mutual ground.
Read also: Who wants to be a millionaire returns to the screens
Information gleaned by encomium.ng revealed that Frank Edoho exit the reality show because he wanted to move to greater height already catching his fancy while the show was in recess, hence, his refusal to resume as the host of season 14.
It was also gathered that the organisers and Frank Edoho are still in good rapport and he would part take in the process that would unveil a new host soon.