I can't compete with Tiwa Savage – Omotola Jalade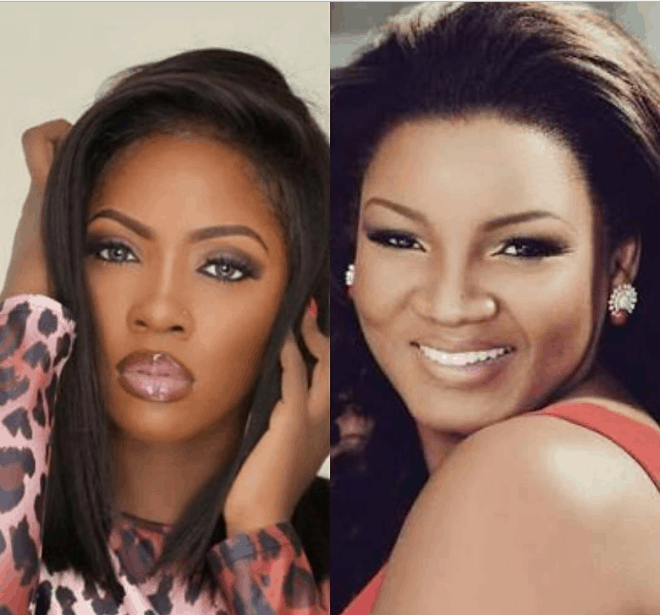 Nollywood actress Omotola Jalade Ekeinde, who also is a singer is speaking out about her music career again.
The alluring actress told entertainer she will still be doing music and can only pray she works with her producer son some day, because they mostly do not agree at a thing. "He pushes me around", she said.
Speaking further on her son and also saying she is not in a competition with the likes of Tiwa Savage, the actress said; "Well, I would like him (her son) to produce but we fight a lot. I used to complain a lot before but I have stopped because I know he takes after me. He knows what he wants and goes for it. I am always like you've not even started yet and you are always acting so stubborn and pushing me around. I don't think we can ever get to work together because we are both headstrong".
Read also: Actress Toyin Abraham celebrates birthday today with glamour
However, Omotola is hopeful to find a balance with her son, noting that she would like to work with him because he is a good producer.
"But on the other hand, I would love to work with him because he is a very fantastic producer. I just hope someday we can find a balance, agree and just let it happen. I want to do music in a way that I would always be at concerts.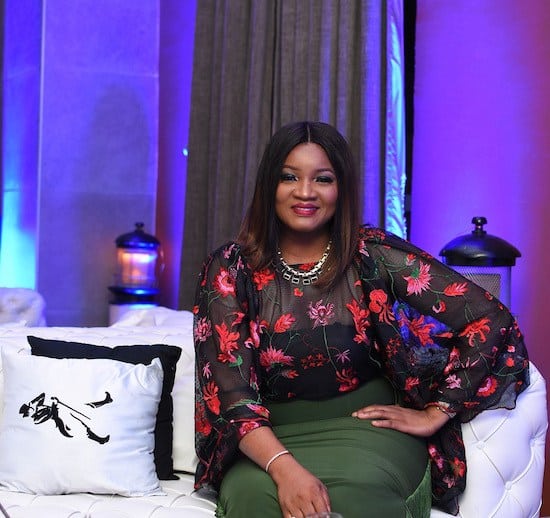 She said also, "I don't want to be like Tiwa Savage because that is her first career and I have movies as my first.
"I can't compete with Tiwa. I like to express myself with music and I like to perform where people can come and watch me. So, I am planning on shaping my music career towards that end.