First CAN President, Cishak, dies at 88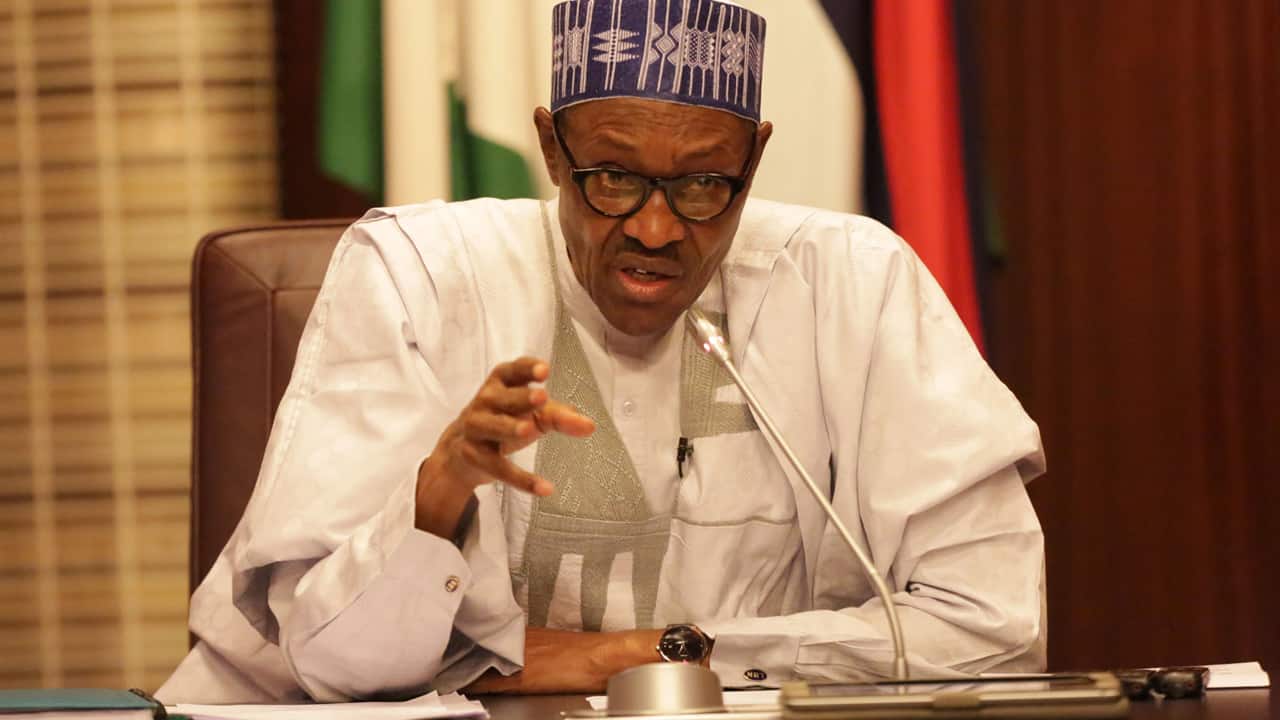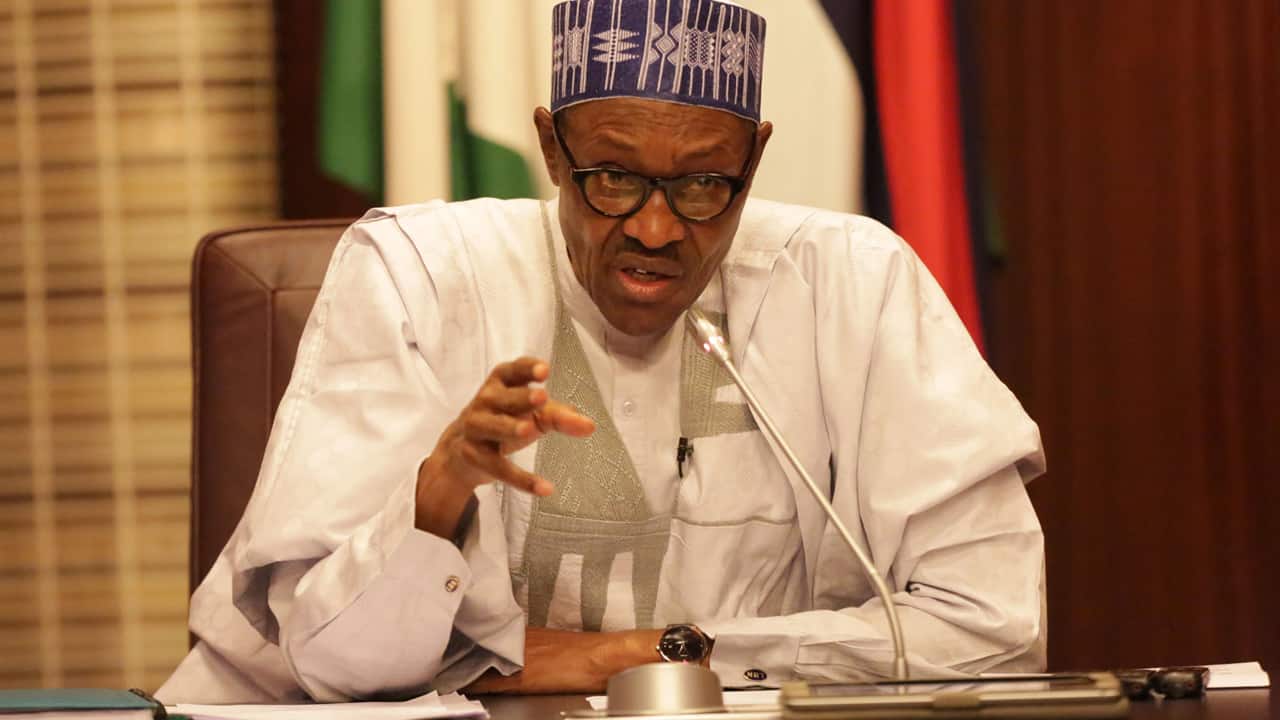 The first President of the Christian Association of Nigeria (CAN), Luther Cishak, has died at the age of 88.
President Muhammadu Buhari  made the disclosure on Monday, through a tribute he wrote in memory of late Cishak
Buhari described the late cleric as a gentleman who had a fervently devotion towards fostering peaceful coexistence, tolerance, social harmony and mutual respect between Christians and Muslims in Plateau State and the country as a whole.
While expressing sadness over the demise of the pioneer leader of the then Christian Council of Nigeria (now CAN), President Buhari recounted how in a 2003 during the crisis that devastated the state, the late Mr. Cishak put his life on the line, in order to protect others from being killed by mobs.
READ ALSO: I'll Keep Doing My Best To Give Nigerians A Better Life – President Buhari
The President added that "this kind of sacrifice for peace is an uncommon virtue that must be extolled by all patriotic Nigerians."
Buhari expressed his sympathy for the family of the late reverend and the Christian Association of Nigeria over the death of what he called "one of Nigeria's finest and greatest religious leaders."