Chimamanda denies being a member of Biafra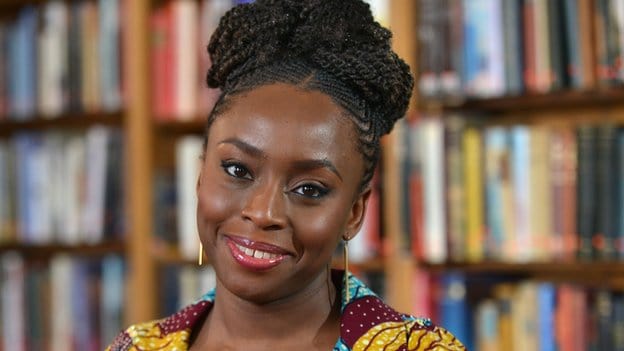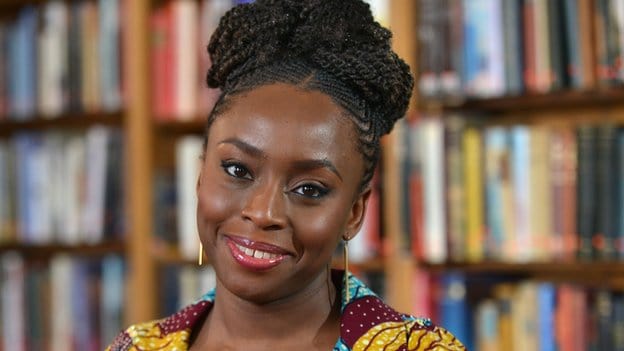 Renowned author, Chimamanda Adichie, has debunked some write-ups attributed to her in which she supposedly supported the current agitation for  Biafra.
Adichie denied the allegations in a Facebook post on Monday.
The award-winning novelist shared a screenshot of one of the many headlines which quoted her saying she supports the  quest for Biafra.
Adichie, stated that she never made such a statement on Biafra.
She said, "This headline below, and other similar headlines, which appeared on some websites are false. They are completely invented along with some accompanying quotes which have been attributed to me. I did not say or write those words."
Chimamanda Adichie is known for her impeccable writings and is the author of the bestseller, 'Half of a Yellow Sun', 'Purple Hibiscus', 'Americana', among others.