Boko Haram: Amnesty International reveals number of deaths in five months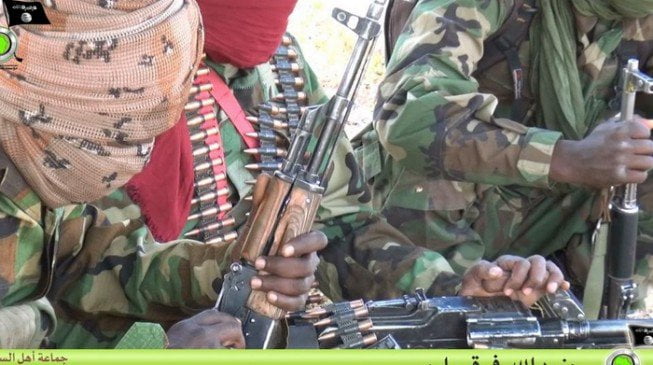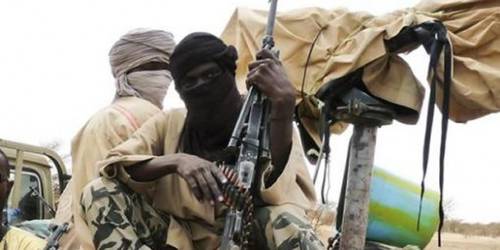 Amnesty International on Tuesday said Boko Haram insurgents have claimed nearly 400 lives since April in Nigeria and Cameroon which double the figure of the previous five months.
Amnesty disclosed in a statement that the surge of suicide bombers, especially young women and girls compelled to carry and detonate explosives in crowded areas have killed at least 381 civilians in the two countries.
"Boko Haram is once again committing war crimes on a huge scale, exemplified by the depravity of forcing young girls to carry explosives with the sole intention of killing as many people as they possibly can," said Alioune Tine, Amnesty International's director for West and Central Africa.
Read also:Why Boko Haram is yet to be defeated – Osinbajo
"This wave of shocking Boko Haram violence, propelled by a sharp rise in suicide bombings, highlights the urgent need for protection and assistance for millions of civilians… Governments in Nigeria, Cameroon and beyond must take swift action to protect them from this campaign of terror."
Amnesty said at least 223 civilians died in Nigeria since April, noting that the actual death toll could be higher.
"Between May and August, seven times more civilians were killed than in the preceding four months, while 100 civilians were killed in August alone," it said.
Boko Haram is waging an insurgency in a bid to establish a hardline Islamist state in Nigeria's mainly Muslim north. At least 20,000 people have been killed in violence since 2009 and more than 2.6 million people have been left homeless.
Read also: Security agents arrest Boko Haram members in Kano
More than five million people are starving as the fighting has devastated farmland, leaving farmers unable to sow or cultivate crops for several years.
In neighbouring Cameroon, Amnesty said since April at least 158 civilians died in Boko Haram strikes, a figure four times higher than the preceding five months.
"The recent spike in casualties has been driven by increased suicide attacks, with 30 , more than one per week carried out since the beginning of April," it said.
The deadliest attack took place in the town of Waza on July 12 when 16 civilians were killed and at least 34 injured after a young girl was forced to carry and detonate a bomb in a crowded video game centre.