4 farmers killed in Boko Haram shooting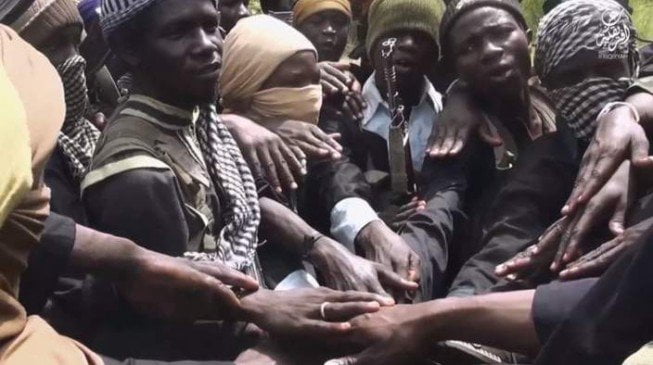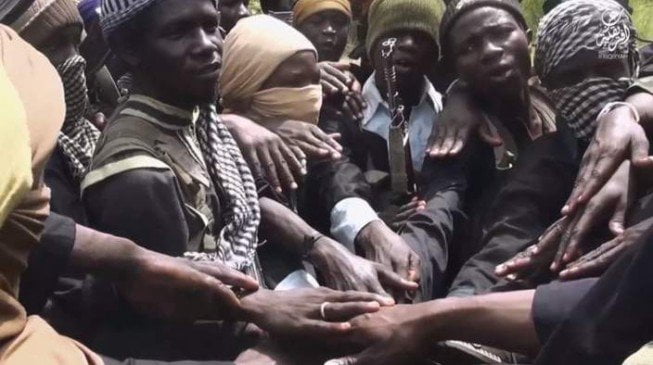 Members of dreaded sect, Boko Haram have killed four farmers in a drive-by shooting in Borno state, local vigilantes revealed to Nigeria News on Tuesday.
The insurgents, said to be riding on motorcycles, fired gundhots at farmers working in their fields in Ngawo Fato Bulamari village outside the state capital Maiduguri, the hub notorious sect.
Babakura Kolo, a member of a militia force fighting the jihadists,on Monday said "The Boko Haram gunmen while riding past the farmlands opened fire," said.
READ ALSO: Boko Haram: Amnesty International reveals number of deaths in five months
"Four people were killed while many have gone missing and our assumption is that they ran into the bush to escape the attack," Kolo said.
Similarly, a militia leader, Ibrahim Liman recounted the tale of the shooting disclosing that at least one of the missing farmers later returned to the village.
A week ago, a farmer was killed while four others were kidnapped by the Boko Haram terrorists, near the town of Konduga, about 40 kilometres from Maiduguri.
The victims were among a group of 20 farmers from a nearby village who went to farming, against the security warning by the military.