FG deploys 711 N-Power volunteers to Edo farms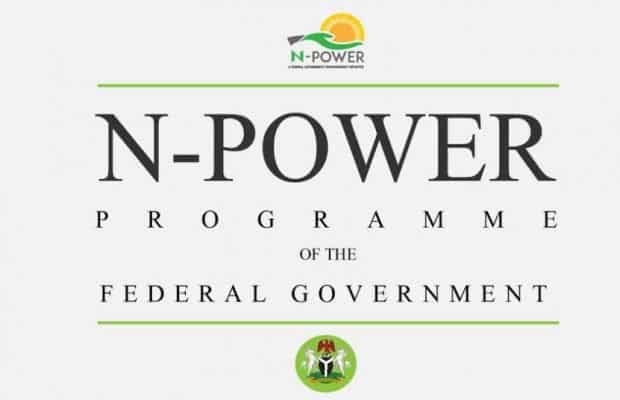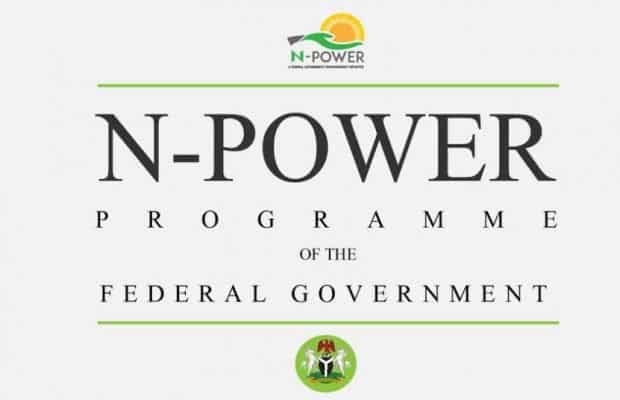 The Federal Government has deployed 711 N-Power agricultural extension agents to Edo to boost agricultural activities in the state.
This is as contained in a disclosure on Monday in Benin, by the Programme Manager of the State Agricultural Development Programme (ADP), Mr Peter Aikhuomobhoebe.
Aikhuomobhoebe also disclosed that the Federal Government provided another 100 Knapsack sprayers to the state.
With the addition, extension agents in the state have increased from a mere 35 that it was before to 746, adding that the agents would be deployed across the three senatorial districts of the state to provide more technological support to farmers.
READ ALSO: Aisha Buhari awards scholarships to primary school pupils in Daura
The ADP boss, however, said the state would still need additional 698 extension agents to effectively provide the needed support to farmers across the state.
"We have not had it this good in the area of extension agents for a very long time now. What we had before the Federal Government intervention through its N-Power programme was mere 35 that were expected to cover the whole state with no fewer than half a million farmers.
"Though we are aware that we need no fewer than 1,444 extension agents to be able to do a thorough job, the 711 that has been engaged by the federal government will make a tremendous impact in agricultural activities in the state.
"With the additional figure from the 35 we used to have, they will be able to reach out to more farmers next season. The farmers will have more technological support," he stated.
"This is aimed at protecting their crops. This initiative of the federal government is good and will go a long way in encouraging farmers to increase their production as well as encourage others to go into agriculture," he said.
READ ALSO: Resident doctors begin nationwide strike
Aikhuomobhoebe, also spoke about the state government's efforts which is aimed at introducing various initiatives to boost food production as well as provide employment opportunities through agriculture.
"As a state, our Governor's focus now is on agriculture. He is supporting a lot of initiatives on agriculture.
"There is the agric-preneur programme where 500 hectares of maize has been cultivated in Sobe area of the State.
"With the initiatives by the state and also support being provided by the federal government, a whole lot will be happening in the sector next season."