ACF spokesperson : Don't negotiate with Kanu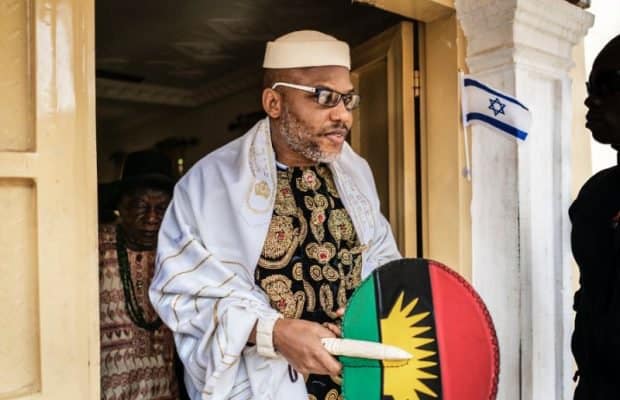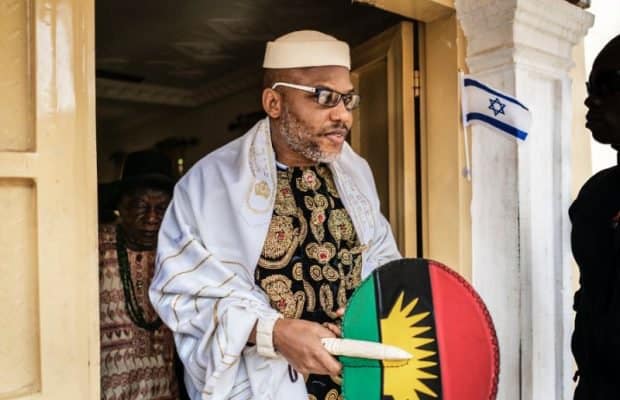 The secretary general of the Arewa Consultative Forum (ACF), Anthony Sani has warned against any attempt to dialogue with the Indigenous People of Biafra or its leader, Nnamdi Kanu.
He also accused the IPOB leader,Kanu of promoting hate speeches in the course of his agitation for the actualization of the sovereign state of Biafra.
Sani sounded the note of warning in an interview with PUNCH, saying any move to hold talks with Kanu or his camp, would bring about dire consequences.
"He (Kanu) even used the word 'zoo' to depict Nigeria and in blithe disregard for the fact that this same term was used in Rwanda to cause ethnic cleansing with dire consequences," Sani said.
"There are countries where agitations for the split have taken place without the resort to the use of foul language and hate speech as we have experienced with IPOB.
"While I agree that dialogue is preferred to an altercation in a democracy which is a contest of ideas and reasons, your position is a matter of judgment.
READ ALSO: Biafra: Igbo leaders advise Buhari on Nnamdi Kanu
"Those who encourage dialogue in the case of IPOB ignore the dire consequences of rewarding bad behaviour with recognition and a form of concession. We must discourage threats and intimidation in a democracy which is a contest of ideas and reasons. It is not a bullfight."
Sani also restated the position of ACF that the quit notice issued by the Arewa youth in the north cannot be compared with Kanu's "threat to Nigeria's unity".
He said the notice was due to the youth's "frustration arising from the activities of IPOB – more so now that they have been persuaded to withdraw the notice to quit; which they have withdrawn".
"That underscores the impression that the two offences do not have the same weight nor can it be treated the same way," he added.