Nigeria Newspaper Headlines Today Sunday 3 September, 2017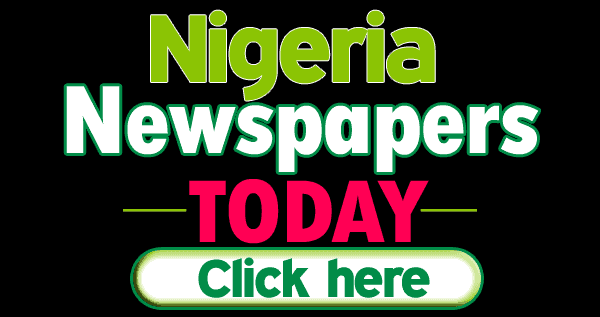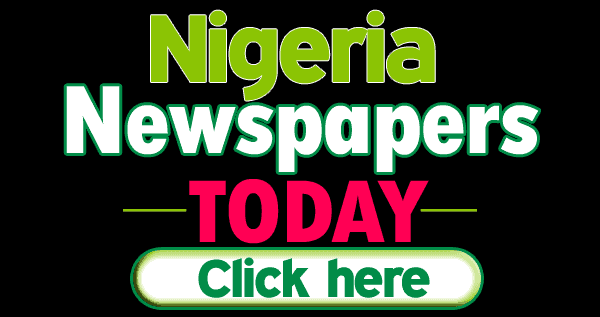 Welcome to NaijaNews.com, here is a summary of Nigerian Newspaper headlines for you today, Sunday 3 September, 2017.
Benue flood: Gov Ortom raises the alarm
As a result of the flood that ravaged communities in Benue State last week, the state governor, Samuel Ortom, has raised the alarm that the people the state and Nigerians in general may experience food scarcity later this year.
Why EFCC keeps losing corruption cases, by Agbakoba
Poor prosecutions, weak financial resources and increased animosity towards judges are some of the reasons the Economic and Financial Crimes Commission (EFCC) is losing many corruption cases in courts, a former president of the Nigerian Bar Association (NBA), Chief Olisa Agbakoba, has stated. He also said the anti-corruption war is suffering because many judges are poorly paid, leaving them vulnerable to sumptuous offers from looters.
Air Force foils Boko Haram's plot
The Nigerian Air Force has foiled an attempt by Boko Haram terrorists to breach the peaceful celebration of Eid-el Kabir in Borno.
Sack fever grips 350 National Assembly workers
Doubts over their credentials No fewer than 350 workers of the National Assembly are now gripped by fears following moves by the authorities to disengage them over alleged questionable documentation. The authorities recently set up a panel to verify the documents provided by the affected persons for employment and determine whether they deserve to continue to be on the payroll of the legislature.
Air Force jets kill Boko Haram terrorists in Sambisa
The Nigerian Air Force (NAF) said its fighter jets on Friday killed hundreds of Boko Haram terrorists in Garin Maloma area of Sambisa Forest