Breaking: President Buhari travels again, heads to the US to meet Trump on September 4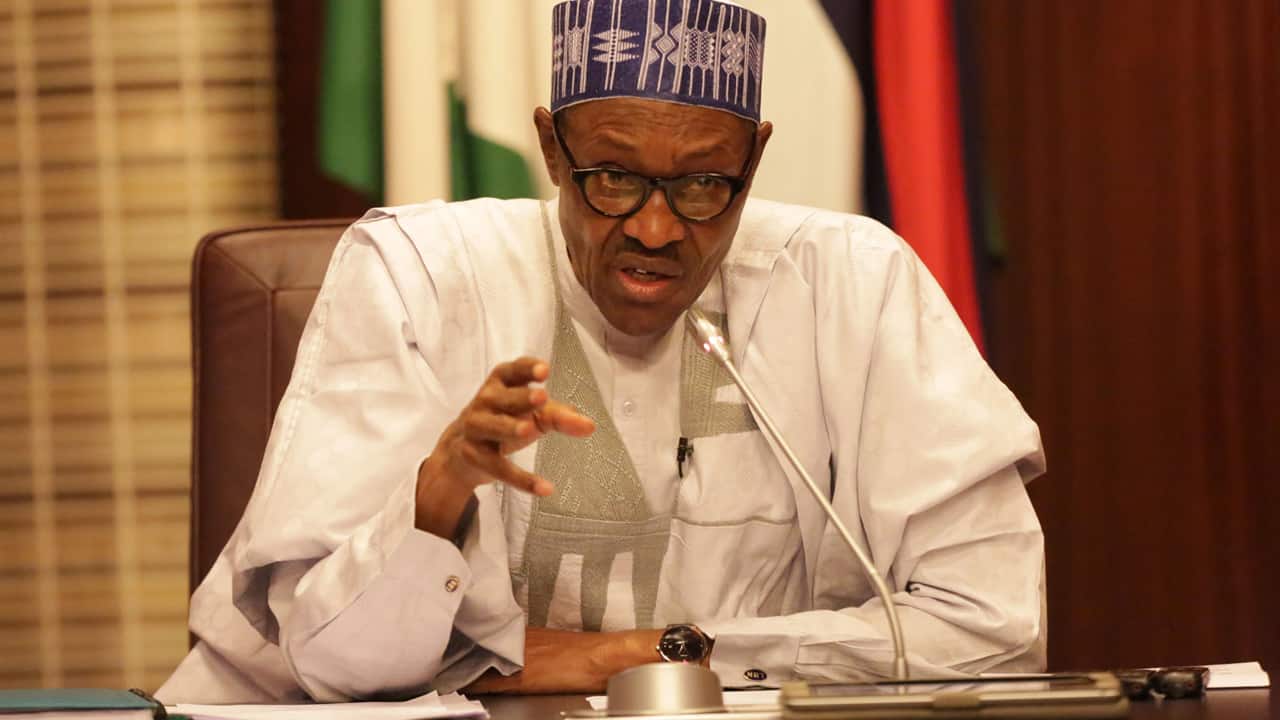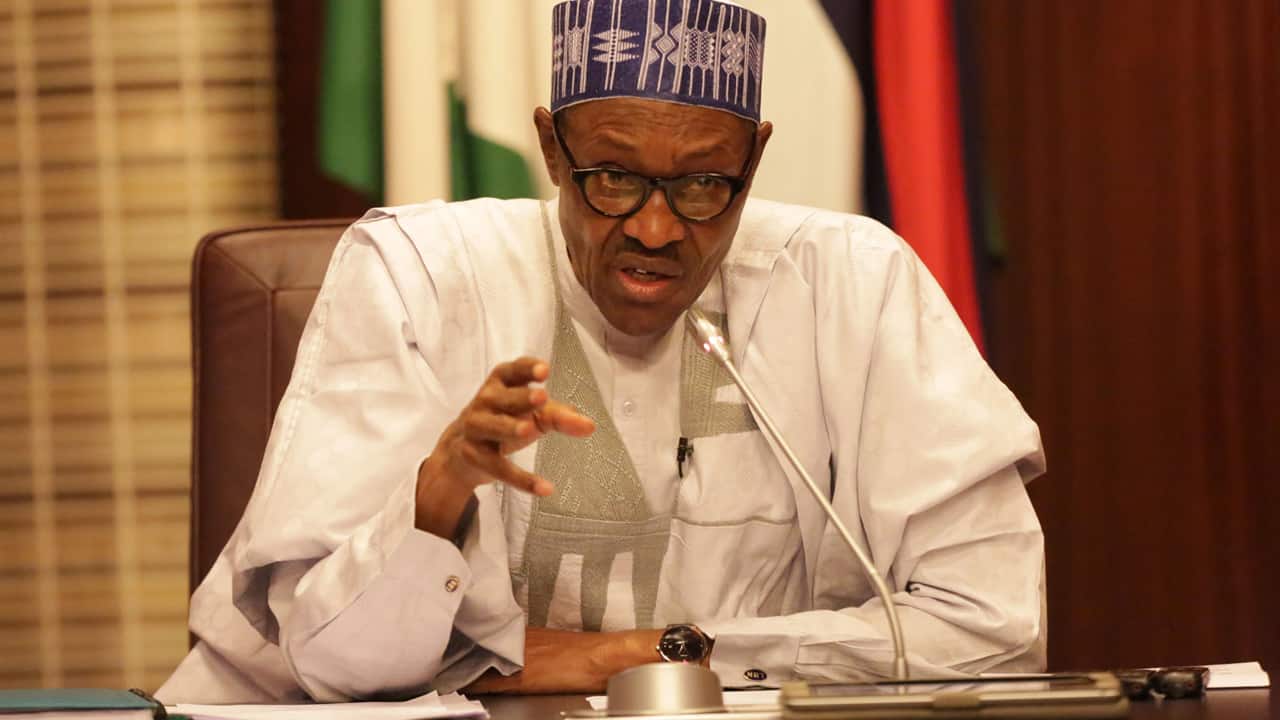 There are strong indications that President Buhari is leaving Nigeria for the US on Monday, September 4, 2017 for a trip to Washington.
According to Sahara Reporters, The trip from Nigeria to the US is reportedly at the invitation of President Donald Trump. A Nigerian presidency source says that Mr Trump extended the invitation last February, shortly after his inauguration.
The media house also reports that Buhari is scheduled to leave his hometown, Daura, by helicopter at 9:15 am on Monday, September 4, for Katsina airport. From the airport, he will fly out at 10 am aboard a presidential jet to Washington, DC.
It was also said that the earlier plan was for Buhari to combine the official visit to the US with his participation at the UN General Assembly in New York from September 21 to 25, 2017.
Naija News recalls that President Buhari has spent over 150 days outside the countey this year.
For his recently completed medical vacation, Buhari left Nigeria on May 7 to resume treatment in London for an undisclosed illness, leaving Acting President Yemi Osinbajo in charge of the country's affairs.
This resulted in several protests from Nigerians requesting accountability from President Buhari over the details of his health status.
Download NAIJA NEWS app: