"Okorocha Belongs To IBB Gay Cult; He Killed A White Man, His Dad Is Hausa" – Nnamdi Kanu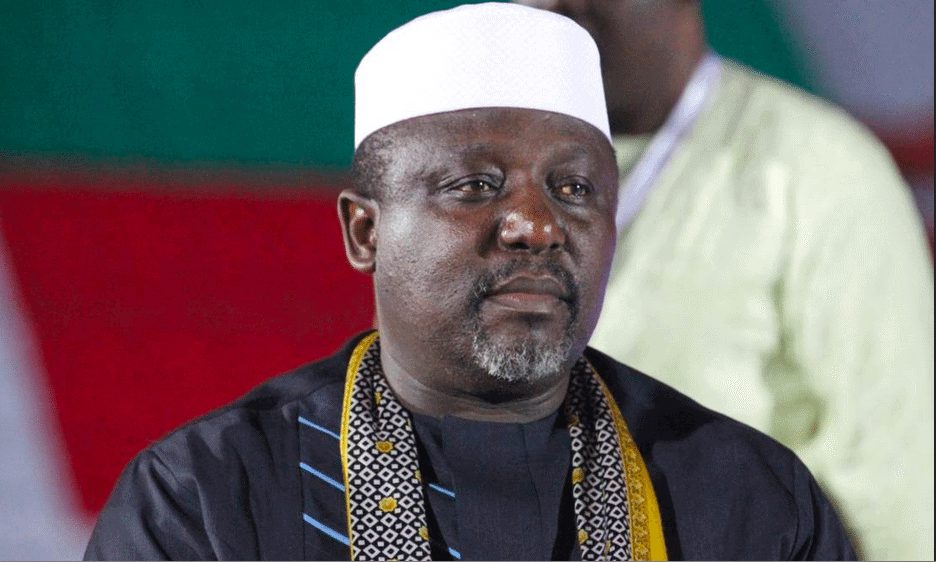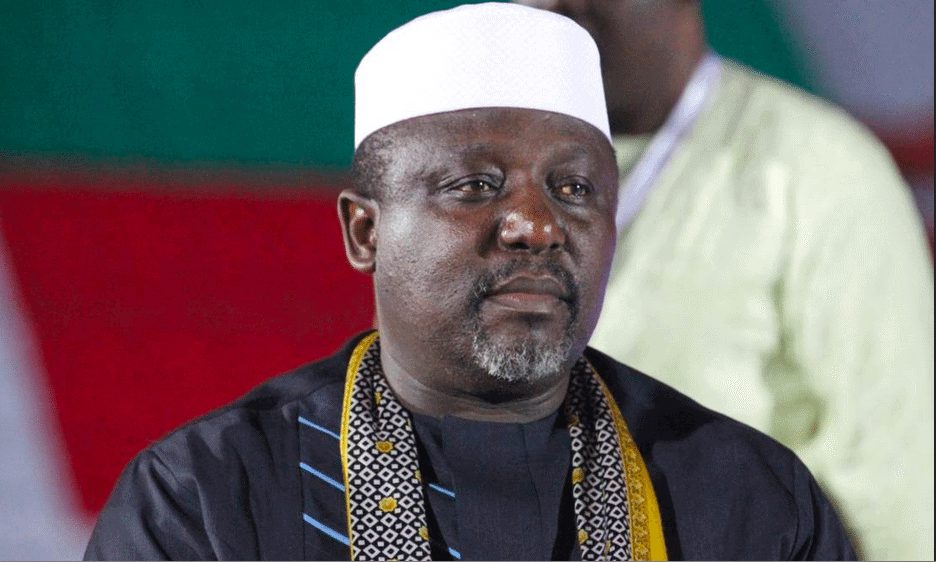 The leader of the Indigenous People of Biafra (IPOB) Nnamdi Kanu has described Imo State governor as a gay man that was born of an Hausa mother.
"Hausa men sleep with him, if you doubt me, ask him if its true or false, Rochas Okorocha was born of a woman who was previously married to a man in Owerri but could not conceive, eventually she remarried in Ideato and gave birth to two girls, Okorocha's mother eventually left Imo state and travelled to Jos Plateau state, were she met an Hausa man who got her pregnant with Okorocha and his younger brother."
After a while Okorocha came back and the mother reconciled with the father that gave birth to his sister.
Nnamdi Kanu in the revelation of Radio Biafra also claims that Okorocha was previously a bus driver in lagos who killed a white man who this was meant to do business with and used the proceeds of the murder to set up a commercial school in Jos.
Okorocha through his biological father who is an Hausa man was introduced to TY Danjuma who introduced him to Ibrahim Babangida's homosexual circle. The circle allegedly gave Okorocha a contract to supply the Nigerian police uniform and Hilux vans as a reward for joining the gay cult.
Nnamdi Kanu challenged Okorocha to submit himself to DNA test if he wanted to prove that he was not Hausa.
Watch the full video below: