Murder: Another Nigerian Killed by South African Police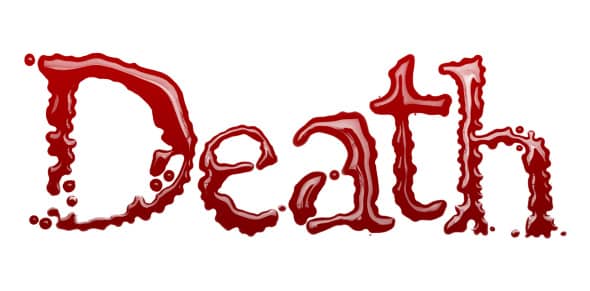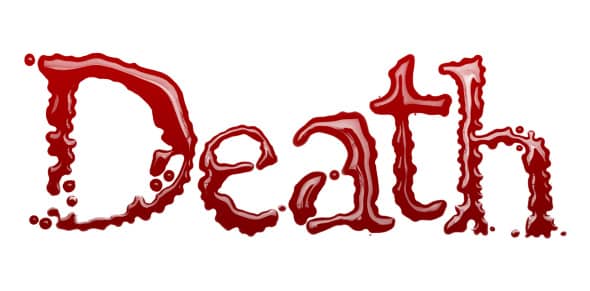 The Nigeria Union in South Africa has confirmed the killing of a member, 27-year-old Kingsley Ikeri.
The late businessman and native of Mbaitolu in Imo was murdered at Vryheid town in Kwazulu Natal Province on Aug. 30.
In December 2016, Metropolitan Police in Cape Town had choked to death one Victor Nnadi, from Imo state.
Chairman of the union in the province, Bartholomew Eziagulu, disclosed in Durban on Friday that Ikeri was allegedly tortured to death by the police the News Agency of Nigeria (NAN).
He said the union's investigations revealed that the police arrested the deceased and a friend on suspicion that they were carrying hard drugs.
READ ALSO: Hajj 2017: Death toll of Nigerian pilgrims rise to seven
He said while interrogating him, the police used plastic to cover his face to extort information from him. "In the process, they suffocated the deceased suffocated. When the police took him to the hospital, he was confirmed dead," he said.
Mr Adetola Olubajo, the Secretary General of the union, said the national secretariat had been informed about the death of the Nigerian.
He said the body had informed appropriate Nigerian authorities and the police in South Africa. NAN reports that a senior diplomat from the Nigerian Consulate in Johannesburg had visited Vryheid on a fact-finding mission.
Some members of the union and other Nigerians accompanied the diplomat to the town. A total 116 Nigerians have been killed in South Africa through extrajudicial means in the last two years, according to the Senior Special Assistant to the President on Foreign Affairs and Diaspora, Mrs Abike Dabiri-Erewa. Seven in 10 of the killings were carried out by the South African Police.
The presidential aide disclosed this sometime in February when she met with the South African High Commissioner to Nigeria, Lulu Louis Mnguni in Abuja.
(NAN)