Kylian Mbappe completes PSG move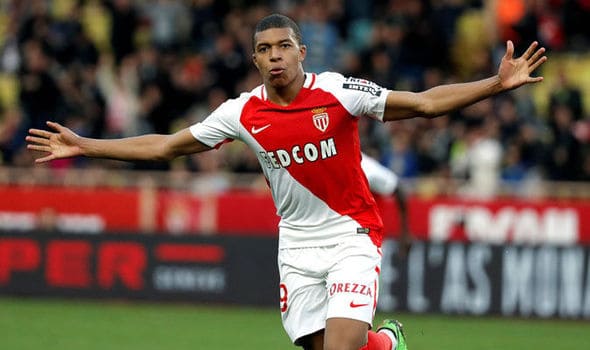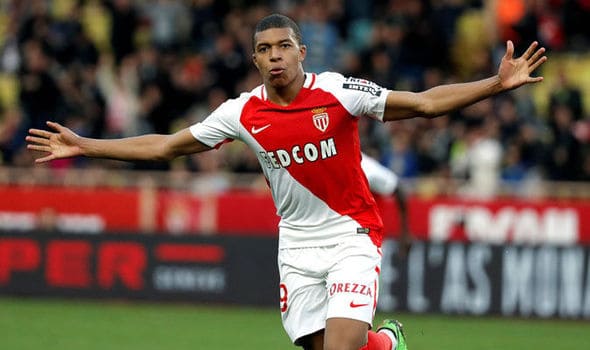 Paris Saint-Germain have won the race for the signature of highly coveted 18-year-old striker Kylian Mbappe, who follows in the footsteps of Neymar by joining the French giants from Monaco on an initial loan deal.
The 18-year-old striker was the subject of interest from several clubs all summer but has finally joined his hometown club, initially on loan but with the club having a compulsory purchase clause of €180 million in the deal that means he will join PSG on a permanent basis next summer.
The move will make him the second most expensive player in the world and his contract will run through June 30, 2022.
Paris Saint-Germain are thrilled to announce the signing of Kylian Mbappé! ? #BienvenueKylian pic.twitter.com/dOLX2YpP7x
— PSG English (@PSG_English) August 31, 2017
"It is with great joy and pride that I join Paris Saint-Germain," Mbappe said in a press release. For any young person from the Paris region, it is often a dream to wear the red and blue jersey and experience the unique atmosphere of the Parc des Princes.
READ ALSO: Oxlade Chamberlain completes Liverpool switch
"I really wanted to be a part of the club's project, which is one of the most ambitious in Europe. Alongside my new teammates, I intend to continue my progression while helping the team achieve the very big objectives it has set itself."
PSG have already broken the world transfer record this summer, by acquiring Neymar from Barcelona for €222m.
As a result of the Neymar deal, they could not also afford to sign Mbappe directly without contravening UEFA's Financial Fair Play (FFP) regulations, hence the option for a loan move to start with.
The 18-year old French teenager is regarded as one of the hottest players in the game, with lots of potentials to still develop into a better player.
He announced himself to the world after breaking into into Monaco's starting XI in the second half of last season by scoring 26 times in 44 matches.