Eid Mubarak: Kogi workers reject half sallary for Sallah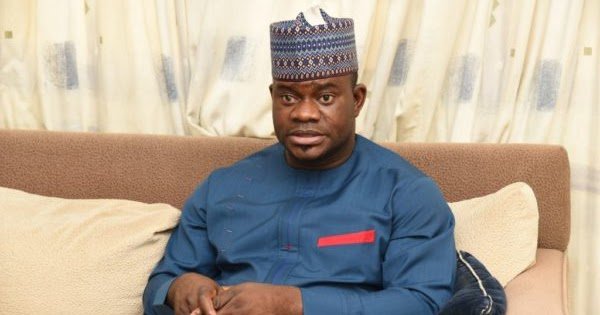 Kogi state workers turned down a 50 percent salary offer from the state government for Sallah.
The rejection follows complaints over non-payment of salaries of workers since January 2017, who were screened in the last workers' verification.
In Bulletin No. 09, released on Thursday, by organised labour in the state, declared that it rejected the proposed half salary, which was for July, The Sun reported.
READ ALSO: Kogi govt house security beats Channels TV reporter to stupor
The organised labour comprises  the Nigerian Labour Congress (NLC), Trade Union Congress of Nigeria (TUC) and Public Sector Joint Negotiation Council (PSJNC).
The Bulletin reads in part, "This is to inform all workers that government is at it again as it is proposing 50 percent salary for the month of July, after collecting the first and second bailout tranches of the Paris Club refund and the normal, monthly allocations.
"To our dismay, government, for the first time, met with the leadership of organised labour over the July salary issue, having noticed a shortfall in the monthly allocation for July and the meeting was deadlocked."
The group also noted that the present administration inherited a N2.7 billion wage bill  prior to the screening of workers.
"This amount took care of purported ghost and genuine workers in the state. We hereby demand an explanation; on how government arrived at N3.1 billion wage bill, even when reasonable number of workers have not been paid for several months.
"As workers, it would be better to take this stance today and save tomorrow as any attempt to take half salary shall be the beginning of percentage salary payment in Kogi state. We wish our members a happy sallah, even though on empty stomach."
The statement also included that all workers remain calm and abide by the laws, while they await further directives from organised labour.
Download NAIJA NEWS app: