Banire suspended for 10 years at ward level by APC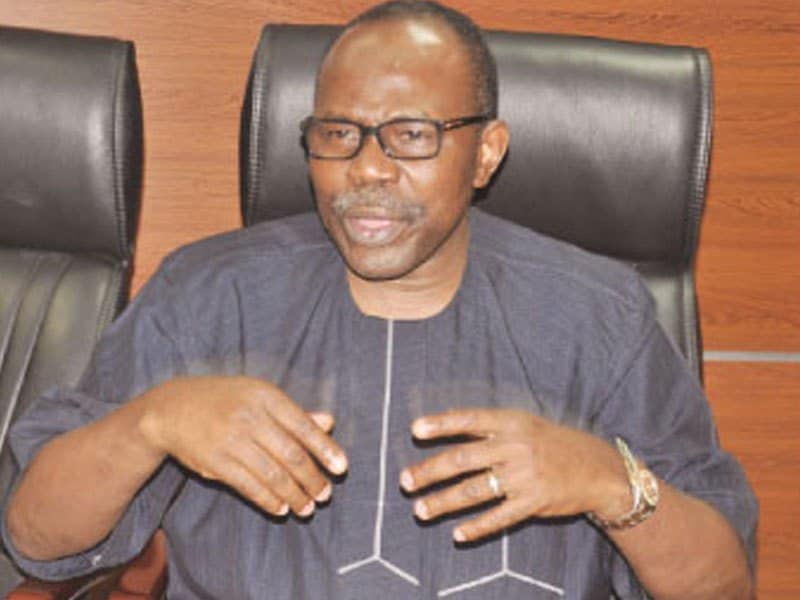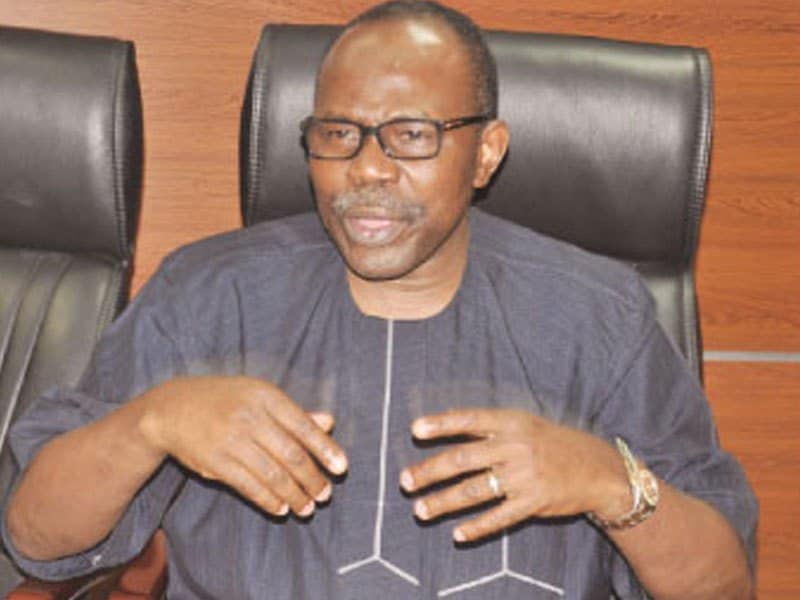 The national legal adviser of the All Progressives Party, (APC), Barr. Muiz Banire, has been suspended by the Ward 'C' Chapter of the party in Mushin Local Government Area of Lagos State.
The embattled national legal adviser of the party, Mr Muiz Banire, was suspended for a period of ten years for allegedly engaging in various anti-party activities and misappropriation of campaign materials and logistics.
According to PM News, the chapter of the party upheld the decision of its Disciplinary Committee which had earlier recommended his suspension.
The chapter had constituted a committee chaired by Mr. Bolaji Abass to investigate the allegations contained in a petition written against Banire by two members of the party in the area, Mr Olukayode Tunde Tolu and Mr Ayodeji Adebayo.
Other members of the Committee included Mr Laide Badru (Secretary), Mr Wunmi Bewaji (General Counsel) and Mrs Muinat Mustapha, while the sitting of the Committee was held on August 14, 2017 at Bishop Aggey Memorial School, Ilasamaja, with Banire turning down the invitation to defend the allegations against him.
Source: Naija News