See why Nigeria is yet to retrieve $15m seized by South Africa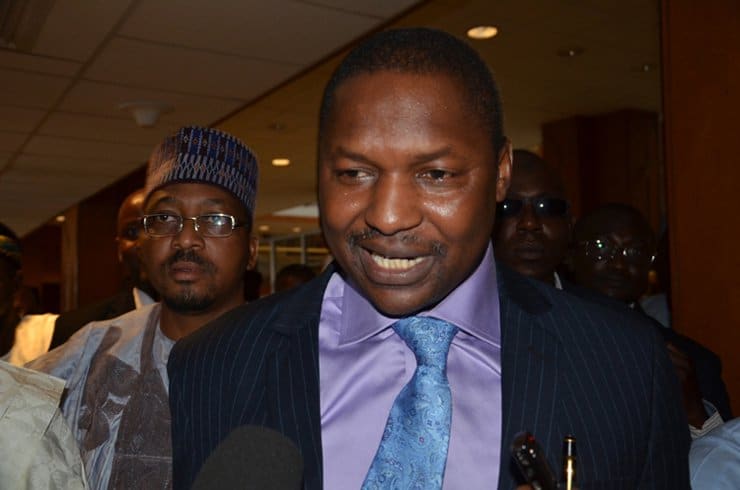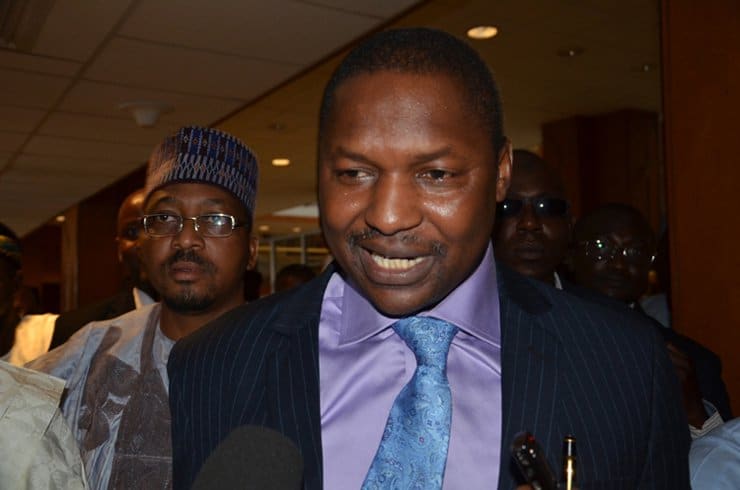 Nigeria's Minister of Justice and Attorney-General of the Federation (AGF) Abubakar Malami has explained why the country is yet to retrieve the $15m seized by the South African government during Dr. Goodluck Jonathan's administration.
He posited that difference in legal processes and long diplomatic procedure accounts for the delay in recovering the seized fund.
The AGF, made this known in Abuja on Tuesday while reviewing the activities of his ministry in the last one year.
He, however, declined to answer a question on the disagreement between him and the Acting Chairman of the Economic and Financial Crimes Commission (EFCC), Ibrahim Magu, over the country's suspension from the Egmont Group.
His words, "As it relates to the money in South Africa and other countries, my reaction to recovery generally is that it is a process; a process involving mostly nations whose legal systems differ.
"The process in respect of diplomatic consideration equally plays a key role over and above international convention and best practices.
READ ALSO: Suspected Billionaire Kidnapper Evans to be arraigned today
"So, when multiplicity of legal systems is in issue, multiplicity of diplomatic engagement is in contention, delay is naturally bound to set in.
"But, one thing I want to state categorically is that the government is doing whatever is possible to ensure the recovery of moneys that relate to Nigeria in all jurisdictions and not necessarily limited to South Africa," he said.