Politics is responsible for poverty and hunger in Nigeria -Dino Melaye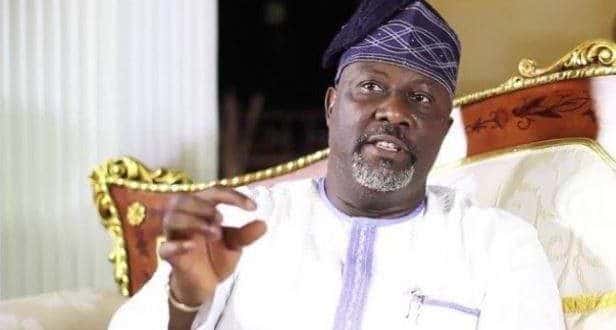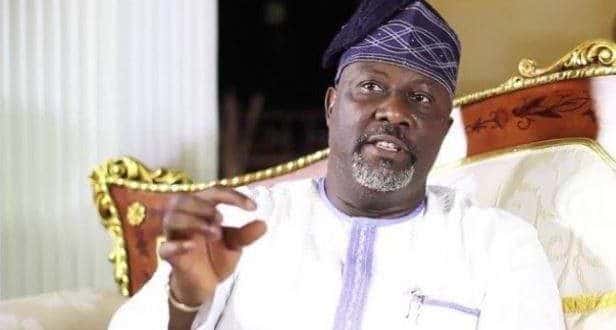 Senator Dino Melaye from Kogi West, on Wednesday acknowledged that Nigeria is currently suffering from hunger and poverty, emphasising that, Nigerian leaders including himself must repent, and address the challenge.
Melaye, admitted the state of the nation, while displaying a video of him speaking at The Osasu Show Symposium held in Abuja on his official twitter handle, @dino_melaye.
The Kogi West senator wrote, "Nigerian leaders including me must repent and sincerely deal with hunger and poverty. Nigerians deserve better" Melaye
READ ALSO: Dino Melaye is a clown – Lai Mohammed
Speaking as one of the panellists at the symposium had said, "When you speak the truth, you die, when you lie, you die; so it is better to speak the truth and die. I may sound very unpopular but I will speak the truth. Apart from militocracy, politics is responsible for poverty and hunger in Nigeria.
"Unfortunately, we the leaders, myself inclusive, have failed this nation and have failed the younger generation, myself inclusive. The reason why we are where we are today is because there is a disconnect between leadership and followership.
Melaye added that "As I speak to you, the problem why we are where we are is because of trust. There is no trust between the governed and those governing.
Meanwhile, the senator was booed at the Notting Hill Carnival in the United Kingdom, on Monday, while addressing Nigerians at the event, with some of the Nigerians calling him "ole" which in English means "thief".
Download NAIJA NEWS app: