Chimamanda Adichie bags honourary doctorate award from University of Edinburgh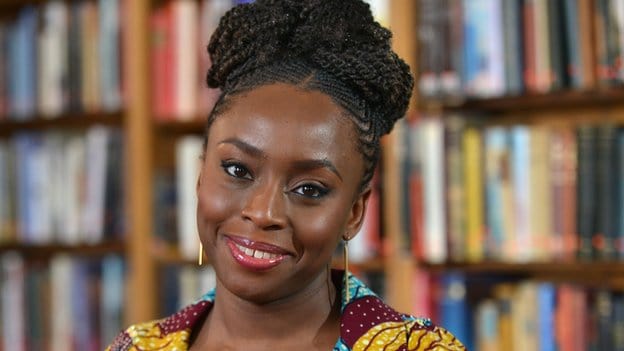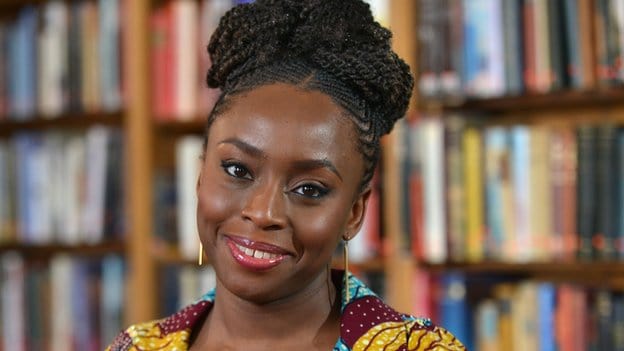 Acclaimed Nigerian novelist and author, Chimamanda Adichie, has been awarded an honorary degree of 'Doctor of Letters' by the University of Edinburgh, Scotland.
The award was presented by Timothy O'Shea, vice chancellor of the university, in recognition of her achievement an author and public intellectual.
Delivering her speech at the event, the accomplished writer and author, told the audience that she felt fortunate and honoured to receive the award.
She said: "It is lovely to be in this place, which is hallowed. I feel very fortunate to be included among the people who have been honored with a degree from this university."
READ ALSO: WAEC examinations to hold despite Eid-el-Kabir holiday
Barbara Bompani, the University's director of the Centre for African Studies, who proposed Adichie for the award, said there are many stories of the influence that "Chimamanda Ngozi Adichie's work has had on the lives, thoughts and creativity of others".
"Through her writing, her advocacy, and her public engagement, she inspires all of us to better understand our own, and other peoples' stories."
READ ALSO: Hurricane Harvey: Kardashians donate to flood victims
Adichie is a prominent contemporary writer who has authored several award-winning novels, including; Purple Hibiscus, Half of a Yellow Sun, and Americanah, as well as a short story collection, The Thing around Your Neck.
During her visit, Chimamanda met with a group of African students participating in a scholarship programme at the university.