River Police offer N1m bounty on fleeing ritual killer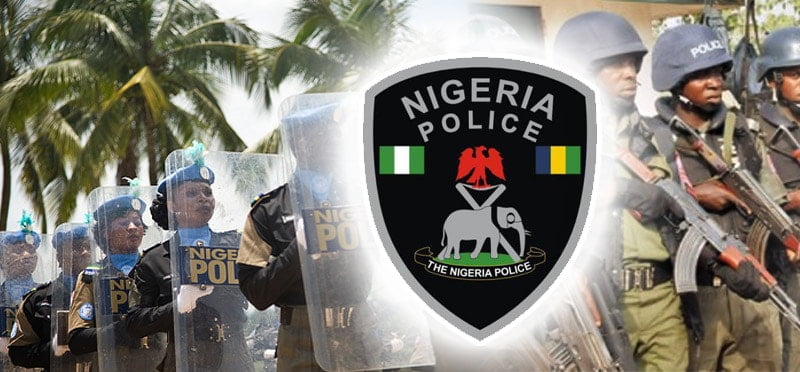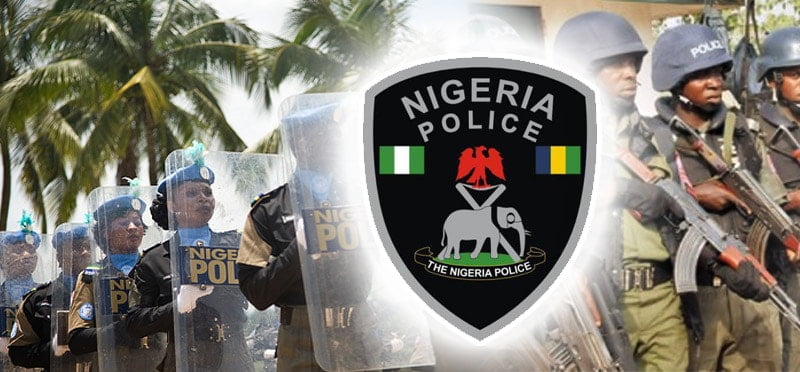 The Rivers State Police Command has offered N1m reward to any person who provides useful information to police about the ritual killer who fled from police custody.
The suspected ritual killer, Ifeanyi Dike, who defiled and killed an eight-year-old girl, Victory Chikamso, escaped from police custody last week, August 20, 2017.
Dike, a student of the University of Port Harcourt who had allegedly defiled, killed and removed the vital organs of eight-year-old Chikamso, was caught by a local vigilante, who handed him over to the police on Saturday.
Read also: I faked my kidnap to raise money for my parents' funeral – Pastor's wife
Dike had removed the eyes, vagina, a finger, and tongue of his victim before he was apprehended.
Irked by the act, angry youths took to the streets of Eliozu area of Port Harcourt to protest the mysterious disappearance of Ifeanyi Dike, from police custody.
However, the state Commissioner of Police, Mr. Zaki Ahmed explained that the suspect escaped in the night and promised that the police would soon arrest him.