FRSC warns motorists against using expired tyres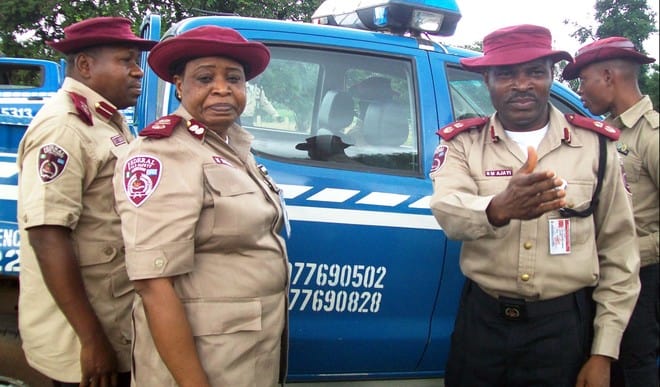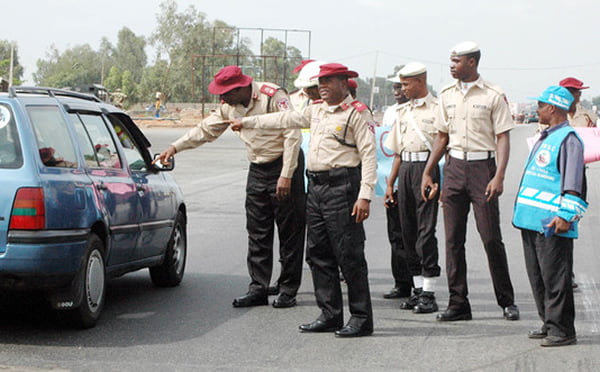 The Federal Road Safety Corps (FRSC) has cautioned motorists on the circulation and dangers of using expired tyres.
Mr Igbogbo Solomon, FRSC Kuje Unit Commander in the FCT-Abuja, gave the warning while speaking with the News Agency of Nigeria (NAN) in Kuje on Tuesday.
Solomon warned motorists in the area against reckless driving, excessive speed and use of expired tyres ahead of the Eid-el-Kabir celebration.
He expressed the concern that some motorists in a bid to embark on many trips during festive periods, drive recklessly; use expired tyres and speed beyond standard limits.
According to Solomon, "If you have a worn-out tyre, defiantly you are bound to have an accident and the use of expired tyres causes 30 per cent of road crashes.
"We advise all motorists to drive at normal speed limit, use and maintain good tyres and ensure that their tyres are properly gauged to prevent road crashes.
"We also urge all motorists to adhere strictly to traffic rules and avoid the use of expired motor tyres during and after the Sallah celebration''.
He said that accidents were not mere occurrences but due to negligence on the part of motor drivers and use of expired and second new tyres.
The unit commander identified speeding, driving on the influence of alcohol and over-loading of vehicles as the major causes of road accidents.
READ ALSO: Sallah: Oyo FRSC deploys 723 officials ahead of Eid-el-Kabir celebration
He added that accidents do not just happen; they are caused by road users as a result of negligence and disobedience to traffic rules and regulations.
"Road crashes are not mere occurrences but largely human but can be reduced through conscious effort by drivers by strictly adhering to traffic rules.
"All we need to do on our highways is to examine our driving attitude to stay clear of any unhealthy practices and to be promoters of road safety advocacy,'' Solomon said.
READ ALSO: Heritage Bank: Oyo government denies involvement in alleged N13bn fraudHowever, he assured that the unit would do
its best to achieve zero accident during the Sallah celebration by deploying its personnel along the major roads in the area.
The unit commander called for partnership between the unit and the Kuje transport unions to reduce road accidents to the barest minimum.
Meanwhile, the Oyo command of the FRSC has deployed 723 officials ahead of the Eid-el-kabir celebration to ensure the celebrations go smoothly across the state.
(NAN)
Download NAIJA NEWS app: