Evans: Court postpones N300m suit against Police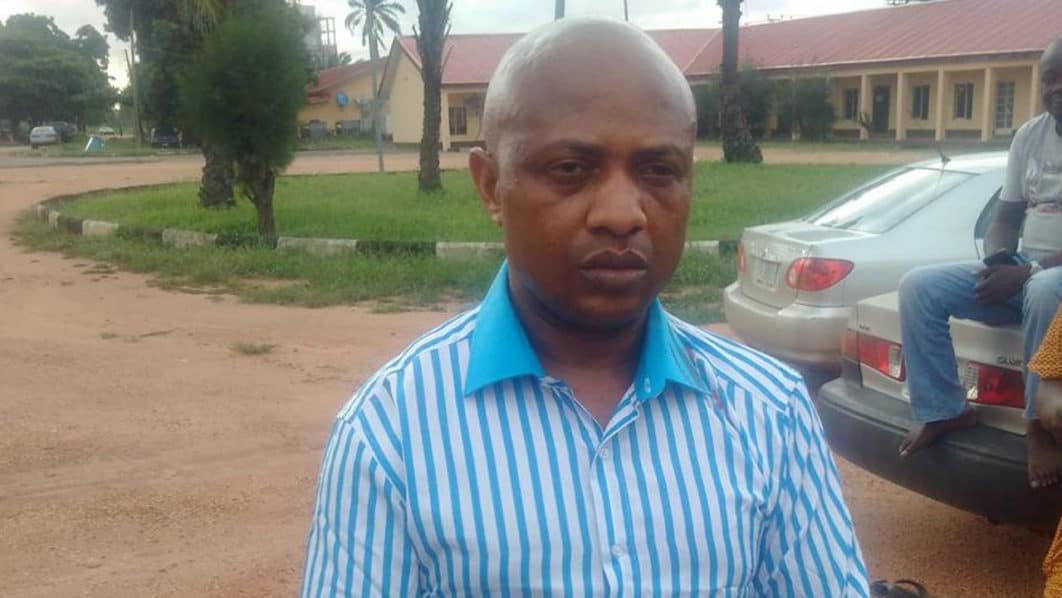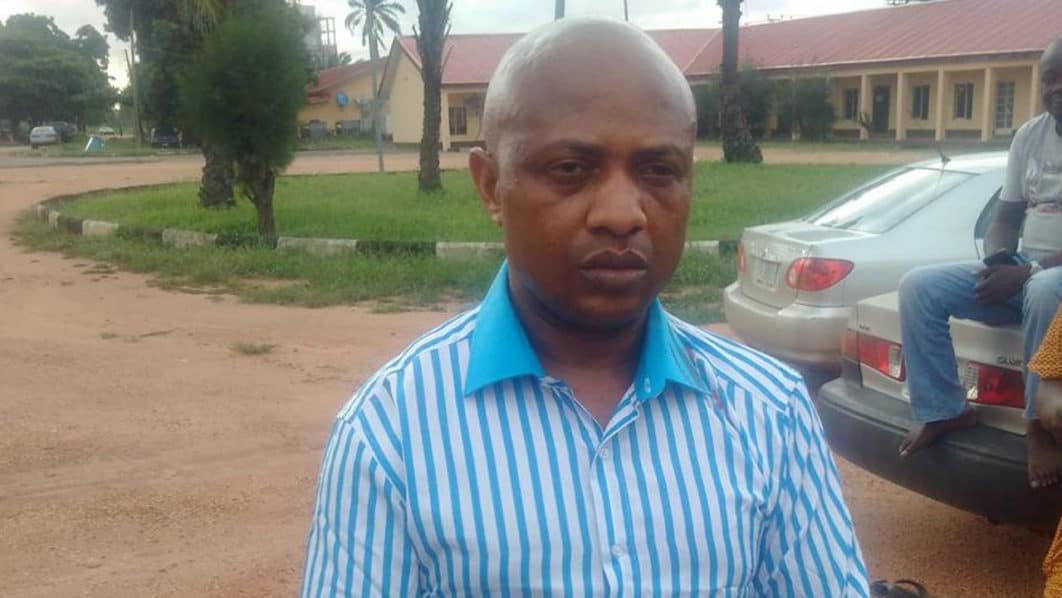 The Federal High Court in Lagos has adjourned judgement on the N300m fundamental rights enforcement suit filed against the Nigerian Police Forve by suspected kidnapper, Chukwudumeme Onwuamadike, popularly known as Evans.
Justice Abdulaziz Anka ruled that the case be postponed after claims by the police that the Inspector General of Police, Ibrahim Idris, and the Nigerian Police Force had not been party to the court proceedings.
READ ALSO: Court grants Evans' fundamental fights suit for hearing
Consequently, both defendants, who had been entered as third and fourth respondents in the suit, were unable to provide defence for themselves in the court.
Justice Anka adjourned the case till September 5, 2017 to give the defendants some time to hear from them.