Arisekola's Lagos house, other buildings marked for demolition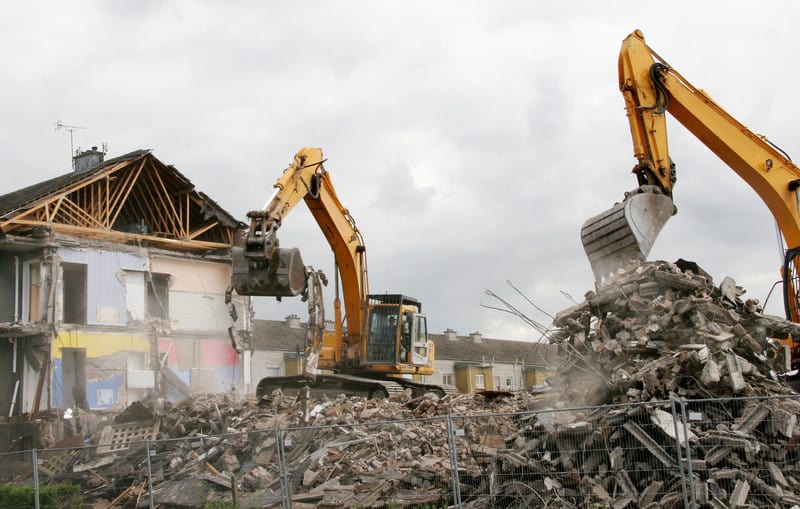 A building reported to be owned by the late Arisekola Alao has been marked for demolition by the Lagos State Building Construction Agency.
The four-storeyed building located opposite the Ebute-Ero Police Station, Lagos Island, was labelled as abandoned and distressed by LASBCA.
LASBCA began the demolition of dilapidated buildings across the state on Monday.
Although Arisekola's building was not demolished on Monday, some other buildings nearby were buldozed.
Some policemen from the Ebute-Ero division were alleged of preventing LASBCA from demolishing Arisekola's building, Punch reported.
It was claimed that some police officers lived in the building, which had allegedly been abandoned for 25 years.
READ ALSO: EFCC to repartriate Dieziani for alleged money laundering offences
The General Manager of LASBCA, Lekan Shodehinde, said the agency focused initially on Lagos Island due to the peculiarity of the area to curb further cases of building collapse.
He explained that owners of the affected building were given prior notice and adequate time before demolition.
He said, "The affected houses were tested and found distressed.  The house you are talking about (Arisekola's house) is an abandoned house. Distress, could be foundation or super-structure failure, but once a building has been confirmed distressed, it will be demolished."