Nigeria Breaking News Today Monday, August 28, 2017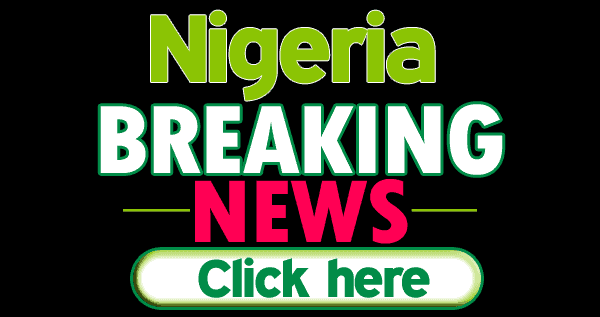 This is a roundup of some of the breaking news in Nigeria for Monday 28, 2017.
Boko Haram: IDPs protest over non-supply of food, other items
Internally Displaced Persons in Gubio road camp yesterday evening staged a protest in the camp alleging that they had lacked food supply for more than three weeks.
The protest gradually became violent, resulting in the arrests of some individuals by security operatives, Daily Post reported.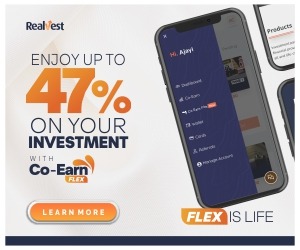 GET FULL DETAILS HERE
Nnamdi Kanu: Death awaits anybody who tries to arrest me
IPOB leader, Nnamdi Kanu, in reaction to the recent calls by the federal government that his bail should be revoked, warned that anyone who tries to arrest him will die.
Recall that Justice Binta Nyako, of the federal high court in Abuja, granted him bail on April 25, after 18 months in the custody of the Department of State Services but he has constantly flouted all the bail conditions, prompting the calls for his arrest.
GET FULL DETAILS HERE
Sulyman Age AbdulKareem emerge UNILORIN VC
Professor Sulyman Age AbdulKareem of the Department of Chemical Engineering of the University has emerged the new Vice Chancellor for the University of Ilorin.
Naija News learnt that the news UNILORIN VC, a Professor of Polymer Chemistry was also a former Vice Chancellor of the Al-Hikmah University, Adeta-Ilorin.
GET FULL DETAILS HERE
Naira Dollar Exchange Rate Today
The Nigerian Naira at the end of closing on Friday depreciated to N370 against the United States dollar as demand for the US dollar unexpectedly surged.
Bureau De Change Operators across the country have said the apex bank needs to converge the exchange rate to stabilize the Naira.
On investors' window, the Naira traded at N366.79 to a US dollar and quoted at 306 on the official market window.
GET FULL DETAILS HERE
I led operation to abduct Chibok girls – Boko Haram commander
A commander of the Boko Haram terror group, has confessed to leading the operation to kidnap the Chibok girls in 2014.
The 'commander', identified as Auwal Ismaeela, confessed to the act in an interview with PRNigeria, a news agency.
Over 200 girls were abducted by the sect from their school dormitory in Chibok, Borno State in April 2014. About 100 of them still remain with the terror group after majority of the remainder were released in talks with the federal government.
GET FULL DETAILS HERE
N-Power volunteers receive August salary
No less than 4,800 Bauchi state N-Power youth volunteers were paid N30,000 monthly stipend for the month on Friday August 25.
Daily Trust reports that a statement from the Bauchi State Social Investment Programmes Office (BSSIPO) disclosed that the stipends were disbursed to the beneficiaries on Friday August 25.
Naija News learnt that the statement read: "The BSSIPO wishes to encourage the beneficiaries to imbibe the culture of saving to enable them attain self-dependency upon completion of the two year programme.
GET FULL DETAILS HERE
Source: Naija News