N-Power volunteers receive August salary
No less than 4,800 Bauchi state N-Power youth volunteers were paid N30,000 monthly stipend for the month on Friday August 25.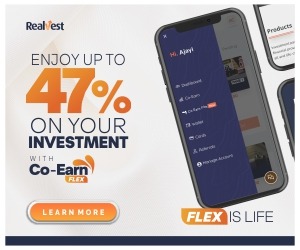 Daily Trust reports that a statement from the Bauchi State Social Investment Programmes Office (BSSIPO) disclosed that the stipends were disbursed to the beneficiaries on Friday August 25.
Naija News learnt that the statement read: "The BSSIPO wishes to encourage the beneficiaries to imbibe the culture of saving to enable them attain self-dependency upon completion of the two year programme.
"In this regards, BSSIPO through GEEP Component is readily available to support the beneficiaries with non interest loans to set-up micro business."
"Bauchi state remains the most widely acknowledged State in the northern region implementing all the four components of Social Investment Programmes simultaneously".
According to the statement, BSSIPO is working towards the realisation of its financial projections of N9.88billion as approved by Governor Mohammed Abubakar.
Source: Naija News