CBN offers Nigerians opportunity to become landlords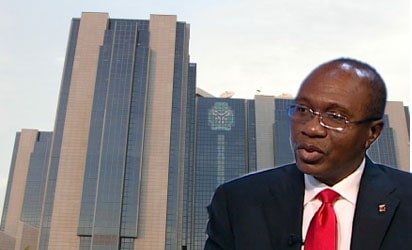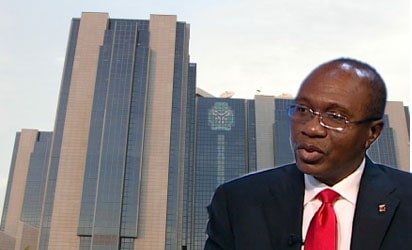 The Central Bank of Nigeria (CBN), is introducing a scheme which is expected to provide awareness, education and practical tips to assist prospective homeowners in need of long-term housing finance.
The new scheme, known as  "My Own Home" is targeted at providing improved access to housing finance to aspiring homeowners.
The initiative would have a tenor of 15 years to 25 years, depending on the age of the borrower, their income and desired tenor and would be available to eligible applicants.
The project is a public-private partnership and is supported by the World Bank, Federal Ministry of Finance, Federal Ministry of Power, Works and Housing, Federal Ministry of Justice, Mortgage Banking Association of Nigeria, as well as primary mortgage banks through equity in the Nigeria Mortgage Refinance Company.
READ ALSO: Nigerian Engineer develops drones that smell bombs from afar
The apex bank's Housing and Mortgage Finance Consultant on the Nigeria Housing Finance Programme, Mrs. Adenike Fasanya-Osilaja, explained that the scheme is expected to provide mortage for interested and qualified Nigerians.
"Every Nigerian has a right to own a home through mortgage. There seems to be a fear of taking mortgages but this programme seeks to dispel the style of building block by block.
"Nigerians should go to their banks and ask questions because this is a scheme to help every Nigerian who needs a home," Fasanya-Osilaja said.
According to her, the initiative will provide housing finance to Nigerians who are up to the age of 21 and meet the borrowing requirements of a mortgage originating bank or a housing microfinance bank.
"Once it starts, the banks will take over to give loans, which will help aspiring homeowners. All they need to do is ask participating mortgage originating banks or housing finance institutions for requirements to participate".
"It is an industry-driven programme and the industry will remain the same irrespective of government and political parties in power. The scheme does not have its base in social housing and so sustainability is assured; it does not discriminate on the basis of income.
"If you are able to pay your rent, then, you can subscribe to the scheme. It is a paradigm shift for homeownership in Nigeria and we will spread the initiative to all parts of the country."