JAMB announces Admission processes for 2017/2018 academic session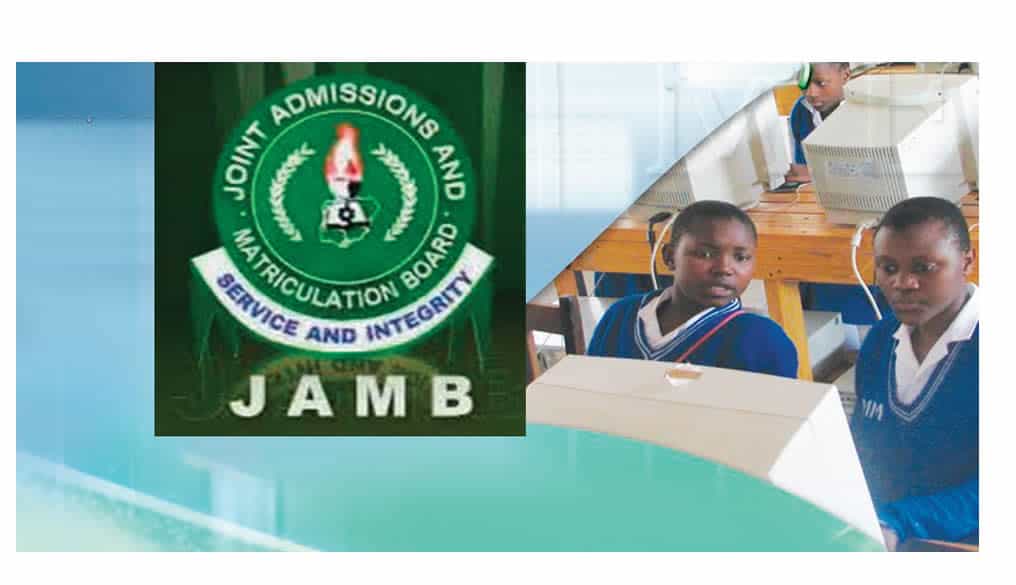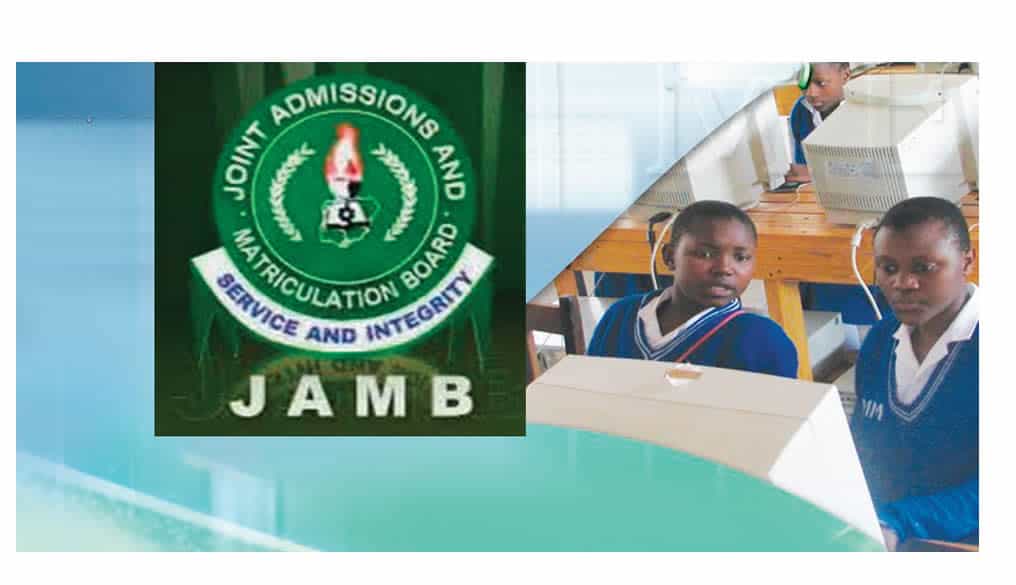 The Joint Admission and Matriculation Board (JAMB) says the admission processes for 2017/2018 will begin on Sept.15 and close on Jan.31, 2018.
Dr. Fabian Benjamin, the Head of JAMB Information and Media, dislosed this in Bwari, Abuja, on Friday.
Benjamin said that the direct entry applications for admission would close Sept. 15, explaining that students could only secure admission after they might have passed through the rudiments of admission processes.
"We have come up with Central Admission Processing System (CAPS) this year. This entails that once candidates are admitted and the institution approves, then JAMB will approve, the information about the candidates will be keyed into CAPS automatically.
Read also: JAMB: VCs, ASUU condemn 120 cut-off mark for admission
"Candidates can monitor their admission process through CAPS online and those who want to get admission letter can do so by printing such online.''
He said CAPS will make record gathering easy and give easy access to students to print their admission letters among other things.
"What we are trying to do now is that we are looking at the perimeter realistically; we decided to come up with a new strategy aimed at ensuring the actual data.
Similarly, Benjamin told NAN that the 120 minimum cut-off mark would not in any way affect the nation's educational standard negatively as being alleged by some people.
He said that the issue of the 120 cut-off mark was a policy of heads of tertiary institutions across the country, being the outcome of their policy meeting recently.
"The cut-off mark was not the decision of JAMB, but the heads of tertiary institutions at the policy meeting.
Read also: UTME Cut-Off Marks: NANS criticises JAMB, threatens resistance
"They decided that their institutions should be allowed to determine their own cut-off point based on their own peculiarities, but nobody for whatever reason should go below 120.
Benjamin explained that the sustenance of post UTME was a ministerial decision.
According to him, we are not opposed to the directive, we see nothing wrong with it, and our interest is to ensure that the goal of admission is achieved.
"What we are all doing is to ensure that the power given to tertiary institutions is based on policies which established them.''
He said the important thing is for tertiary institutions to do what is right, adding that most tertiary institutions did not comply with the previous 180 cut-off mark that was given last year.
Source: Naija News