After anti-Buhari protest, Charly Boy set to protest for Diezani's extradition
The veteran Nigerian entertainer, Charles Oputa, aka Charly Boy, will on Monday lead a protest to the headquarters of the Economic and Financial Crimes Commission (EFCC) in Abuja to demand the extradition of former minister of petroleum, Diezani Alison-Madueke, from the UK to Nigeria.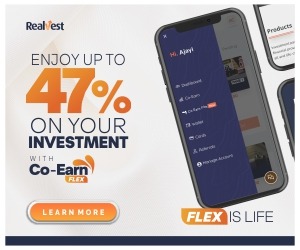 The entertainer made this known in a statement on Thursday.
Recall that few weeks ago, Charly Boy led #OurMumuDonDo and #ResumeOrResign protests to demand that President Muhammadu Buhari who was on medical vacation in London for a long while, either resume office or resign.
There have been several reports of Diezani Alison-Madueke alleged corrupt practices when she was in office as the minister of petroleum in Nigeria. Some of the property she allegedly owned have also been confiscated and forfeited by the government. But the former minister denied that the property linked to her were not hers, saying EFCC lied against her.
Read also: NSCDC arrests dismissed soldier for duping residents of N4m in Nasarawa
Charly Boy, in the statement said: "Following recent mind-boggling allegations of corruption and wanton looting of public funds and the collective patrimony of Nigerian citizens by the former minister for petroleum, Mrs Diezani Alison-Madueke, we call on the Economic & Financial Crimes Commission (EFCC) to apply for her extradition from the United Kingdom to face prosecution in Nigeria."
"Furthermore, a federal high court has ordered Mrs Alison-Madueke to permanently forfeit several luxurious properties in several high brow areas across the country to the federal government.
"It is therefore unimaginable that the federal government is not pushing for Mrs Alison-Madueke's extradition to face punishment for her alleged crimes.
"In this light, we will be holding a two-day sit out in front of the EFCC headquarters to demand that the federal government applies for her extradition and prosecution in Nigeria."
Source: Naija News