All set for Champions league group stage draws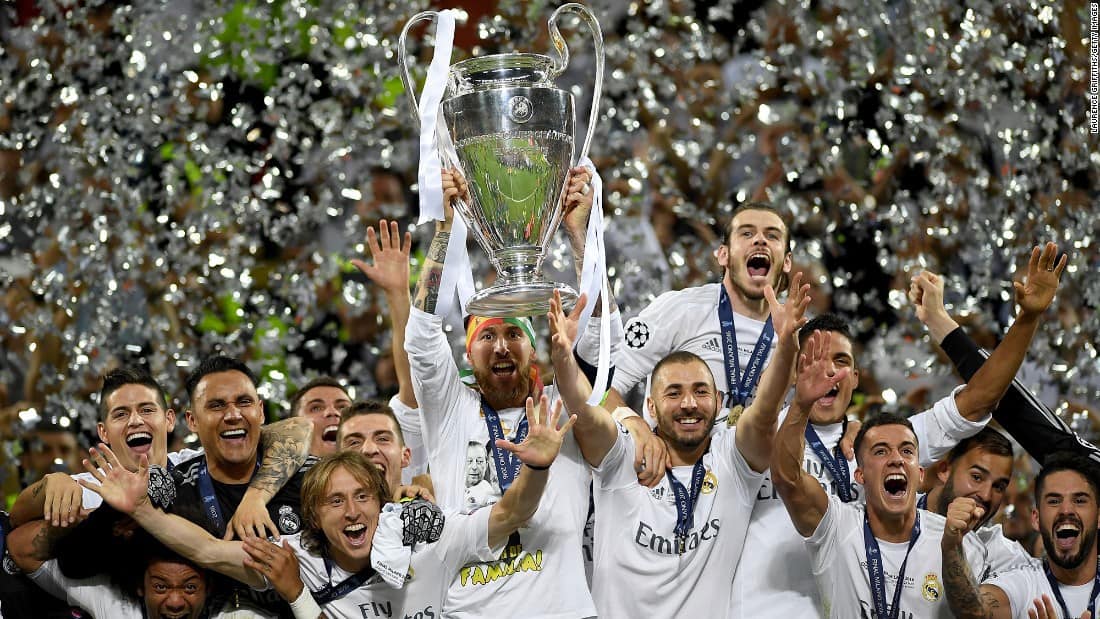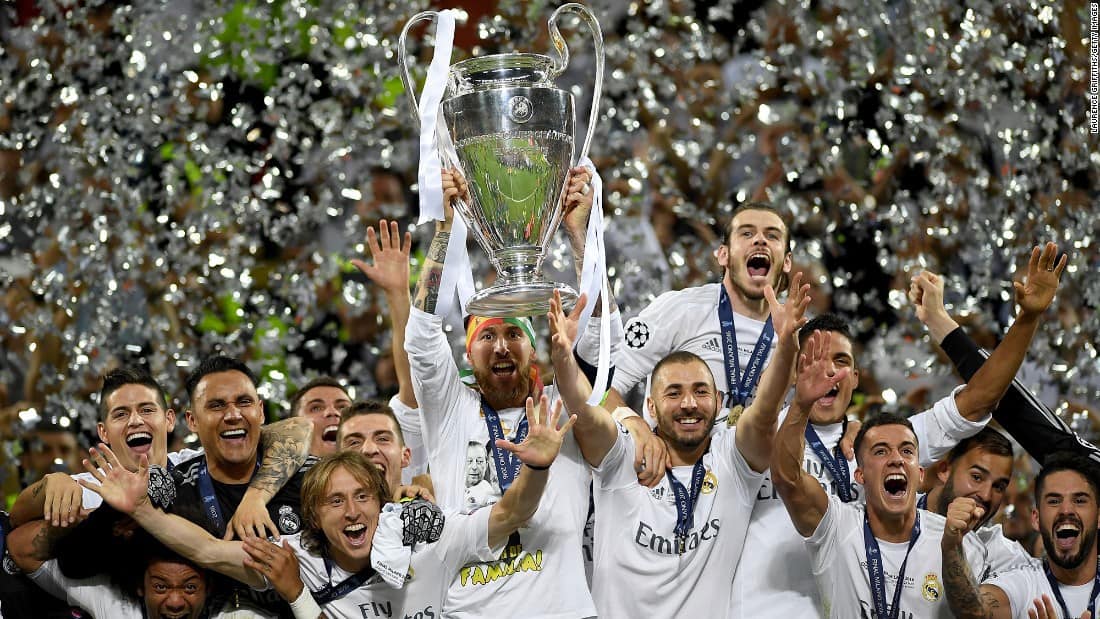 With the conclusion of the final round of Champions league play-off games, all is now set for the group stage draws scheduled for Friday in Monaco, France.
The draw consists of 32 teams, which comprises 22 direct entrants and 10 via play-offs.
Those teams are divided into four pots and then drawn into eight different groups – with one team from each pot. No team can draw another from their own country or from the same pot.
READ ALSO: Barcelona close in on €50 million Di Maria deal
The teams and the pots they belong to are shown below:
POT 1: Real Madrid, Bayern Munich, Chelsea, Juventus, Benfica, Monaco, Spartak Moscow and Shakhtar Donetsk
POT 2: Barcelona, Atletico Madrid, PSG, Borussia Dortmund, Sevilla, Manchester City, Porto and Manchester United
POT 3: Napoli, Tottenham, Basle, Olympiacos, Anderlecht, Liverpool, Roma and Besiktas
POT 4: Celtic, CSKA Moscow, Sporting Lisbon, APOEL Nicosia, Feyenoord, Maribor, Qarabag and RB Leipzig
The group stage games will kick off on 12th September,with games to be played on Tuesday and Wednesday nights.