Olamide's "WO" video hits 1 million YouTube views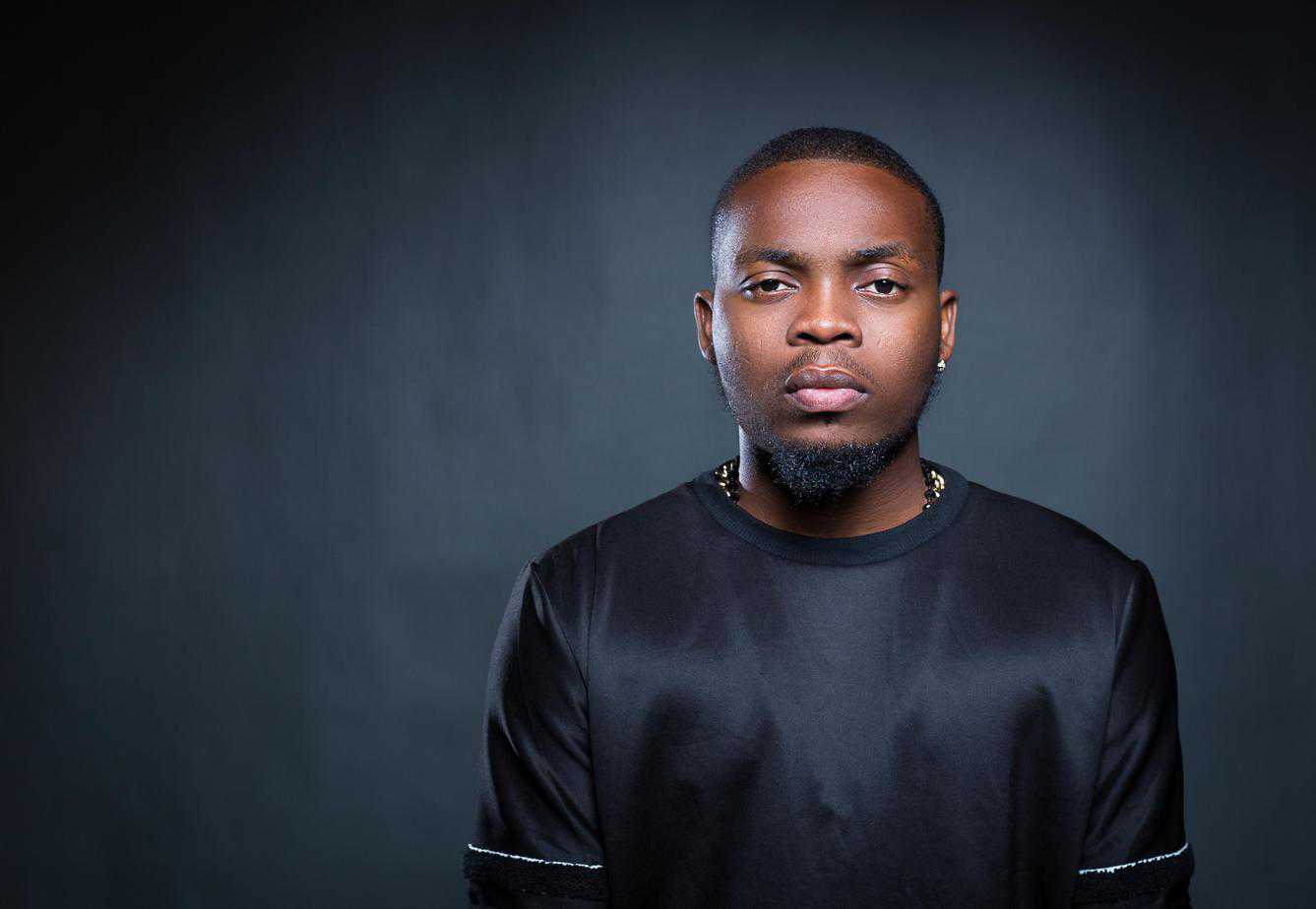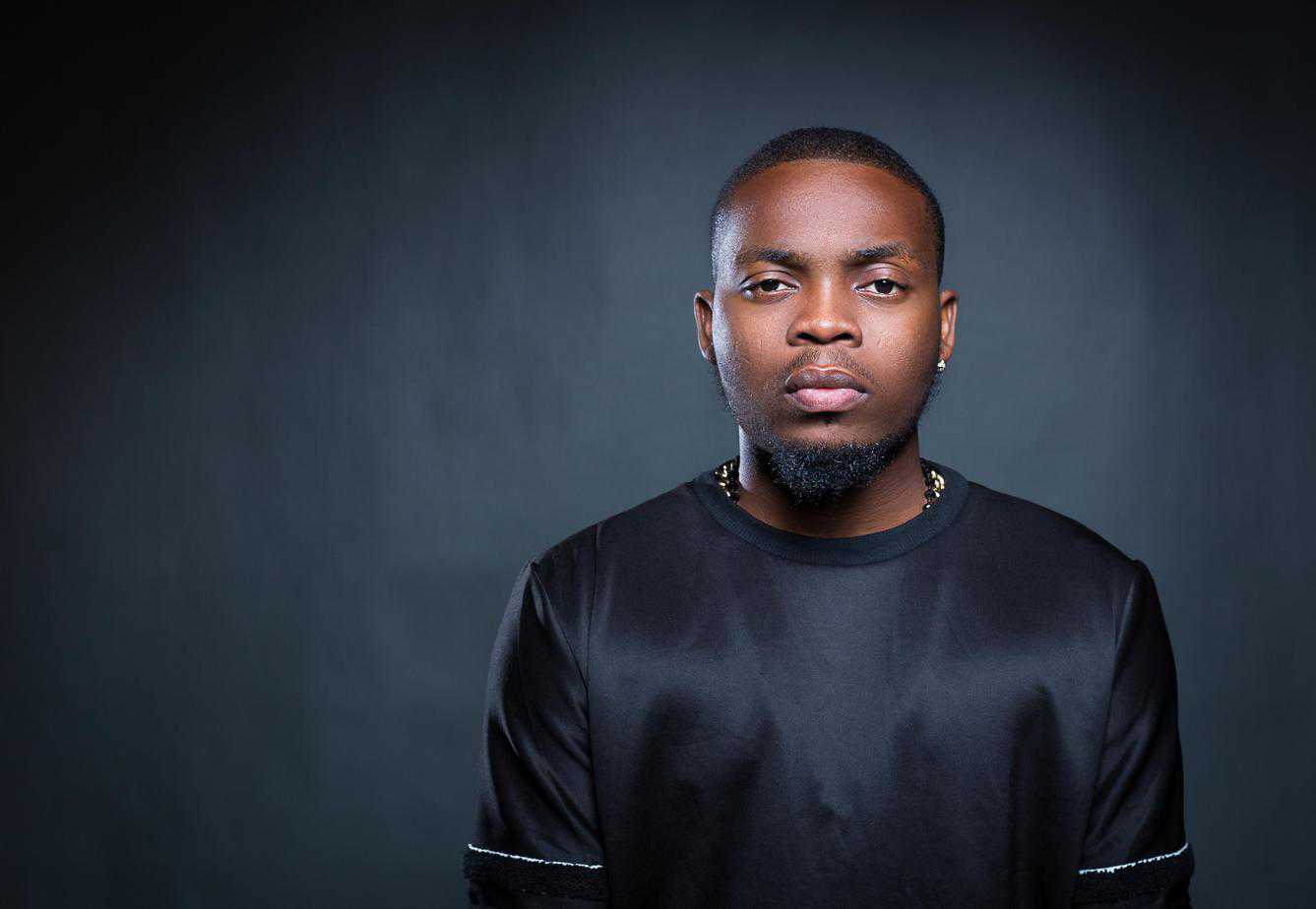 Multiple award winning Nigerian rapper, Olamide Adedeji, popularly known as `Olamide Baddo' has reached out in thanks to his fans worldwide for achieving one million views of his latest music video `WO' on YouTube.
The music video was officially released about a week ago to wide acceptance among music lovers and listeners.
The Bariga, Somolu born rapper on Thursday took to his Instagram and Twitter handles @baddosneh and @OlamideYBNL to thank his numerous fans.
The Federal Ministry of Health, however, twitted recently that the song was dangerous to public health, especially the youths and violates the Nigerian Tobacco Control Act 2015, a claim since denied by the singer.
The song was also reportedly banned from the airwaves by the National Broadcasting Commission for its contents, a claim already dismissed by the commission.
"My people sorry this is coming late but thanks for all the love and support, thanks for taking it to a mill in a week !!! Oya wo!! #WoChallenge.''
READ ALSO: On Air Personality, Toke Makinwa lands major acting debut in Nollywood
The `WO' music video showcased Bariga to the world; it featured couple of people dishing out tantalising dance moves.
But in a swift reaction then, the 28-year old rapper said he loved Nigerians and had no intention of promoting tobacco in the country.
On his twitter page @OlamideYBNL, the WO crooner said: "No intentions of promoting tobacco to get people killed.
"I love my people; I love my country, one love, one Nigeria #ClearTheAir Oya Wo! He wrote.