Nollywood actress Eucharia Anunobi loses 15-year-old son to sickle cell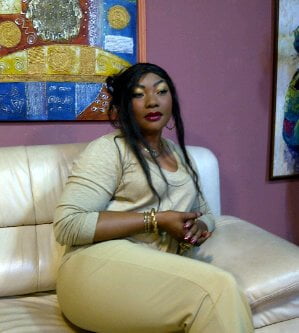 Veteran Nollywood actress and Evangelist, Eucharia Anunobi, is in a mourning state after she lost her only 15-year-old child, Raymond Ekwu to sickle cell disease on Tuesday, August 22nd.
It was learnt that the actress had Raymond in 2002 by her ex-husband, Charles Ekwu, and has been with Sickle Cell Anemia from birth.
The news of his death was disclosed by media personality, Adekeye. E. Tosin via twitter.
Tosin wrote: "Let's remember Eucharia Anunobi in our prayers, she lost her only child to Sickle Cell Disease. May the most high comfort and strengthen her."
Read also: Nollywood actor, Moses Olukunle installed as Elere of Ere Adubi Kingdom
The grieving mother also confirmed the death of her son. She said, "Thank you, I appreciate it. My son has gone to our place of origin (heaven) to be with our daddy Jesus, waiting for me when I eventually go there at the fullest of time."
"God knows best.
"Thank you, I appreciate it."
May God comfort her.