JAMB: Stakeholders react to admission cut off marks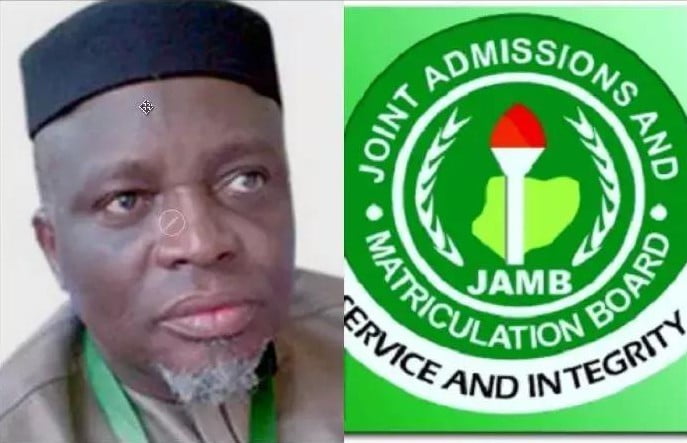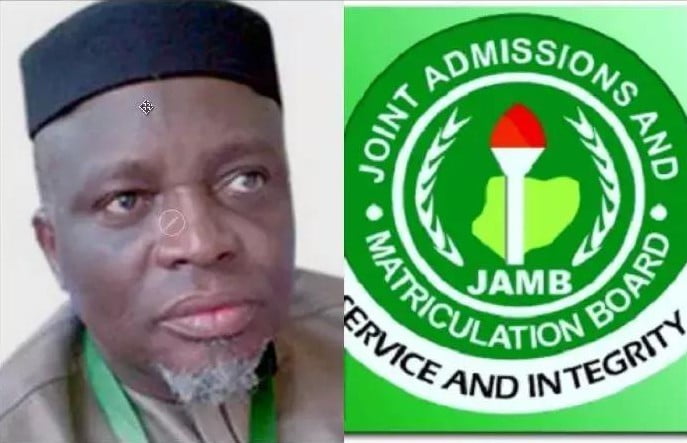 The Joint Admissions and Matriculation Board, JAMB, has come out to defend itself against the backdrop of backlashes following the announcement of admission cut off marks for 2017/2018 admissions announced on Tuesday.
The board declared the Tuesday decision was not a sole decision but  rather, a unanimous decision of stakeholders in the education sector.
The JAMB Registrar, Prof. Ishaq Oloyede, who disclosed this yesterday,insisted that stakeholders in education sector jointly agreed that the minimum cut-off marks for the university degree for the 2017 academic year be put at 120, lower than the previous years, which stood at 180.
He also allayed fears being nursed by some Nigerians that the development might further lower Nigeria's education standard.
READ ALSO: JAMB set to build 5,000-capacity CBT centre in Ogun – Registrar
He added that besides the board recommending cut-off marks for universities, polytechnics and colleges of education as well as monotechnics, individual institutions could raise their admission benchmark higher but not above 180 and below 120 for universities.
"With this decision, universities are not to go below the minimum 120 cut-off points adopted by the meeting for admissions," he said, even as he insisted that there was the need for a flexible cut-off marks for admission processes by higher institutions in the country.
He said: "What JAMB did was a recommendation,we only determined the minimum, whatever the various institutions determine as their admission cut-off mark is their decisions.
The Senate and academic boards of universities should be allowed to determine their cut-off marks."
Also reacting to the JAMB cut-off marks, Chief Afe Babalola, SAN, said: "On June 3, last year, a day after the Federal Government announced the scrapping of the Post-UTME as part of the qualifying procedure for admission into Nigerian universities, I cautioned in a write-up that was published in many Nigerian newspapers that that singular step was nothing but a calamitous mistake.
"Good enough, the Federal Government, last week, rescinded that position in favour of the Senate of individual universities exercising its statutory powers of determining who qualifies to be admitted into its university.
"The euphoria that greeted the reinstatement of the Post-UTME by protagonists of quality education was still very thick in the air before the air was fouled again yesterday (Tuesday), when JAMB announced the reduction of cut off marks for students angling for admission into Nigerian universities.
"As a stakeholder in the education sector, I enjoyed good and quality primary school education when the pass mark was a minimum of 50 per cent. I am, therefore, worried and curious that this far-reaching decision could be taken without due consideration for its implication on the quality of education on offer in Nigerian tertiary institutions.
"My position is that there is an urgent need for education summit to be attended by regulators and operators as well as well-meaning stakeholders in education to diffuse this thick ice of confusion that has engulfed our education landscape."
Download NAIJA NEWS app: