Fayose: I can't commit suicide for my mother, much less President Buhari
In another reaction to comments that he would commit suicide if President Buhari returned alive to the country, the Ekiti state Governor, Ayodele Fayose, says he cannot commit suicide for his mother, much less President Muhammadu Buhari.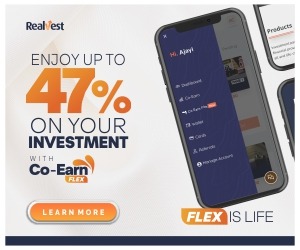 Denying ever making such statements, Fayose declared the comment were only figments of his enemies' imagination created to paint him in a bad light.
He also insisted that Buhari went into a coma on July 6, maintaining that he had no apology over his comments about Buhari's health.
"Let me tell you expressly, why would I commit suicide? I cannot commit suicide because of my mother," he said.
READ ALSO: Southern leaders slams Buhari over "Nigeria's unity non-negotiable" claim
"Even if they are burying my mother now, I will cleverly stay away from the grave so that I won't fall into it. I can't commit suicide because of Buhari. I never said that and will never make such statement."
"If not for our efforts, Buhari wouldn't have returned now. He is sick and tired and even his physical appearance portrayed this and he needs to go home and rest," he said.
"Buhari is not old enough to be my father, my mother is older than Buhari, he cannot be my father, he can only be my uncle. I am close to 60. I stand by all I have said about the president.
READ ALSO: Buhari is tired and weak, I owe him no apology – Fayose
"We are glad he is back, but don't over flog him. I am not a sycophant and I stand to speak for Nigeria. Somebody must be able to speak on behalf of the poor masses. This was how they deceived us during the time of Yar'Adua. I am not a hypocrite and I will never be one.
"This country deserves a very healthy person. Office of the president is not for a sick man. The president is tired and should be allowed to resign and go and rest."
Source: Naija News