Breaking: Appeal court sacks PDP's Senator George Sekibo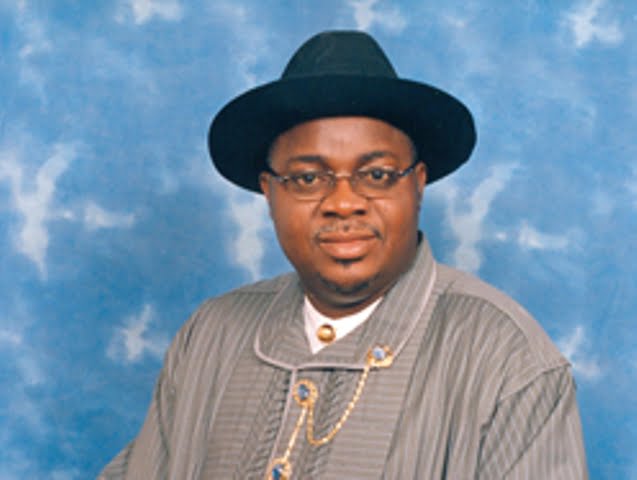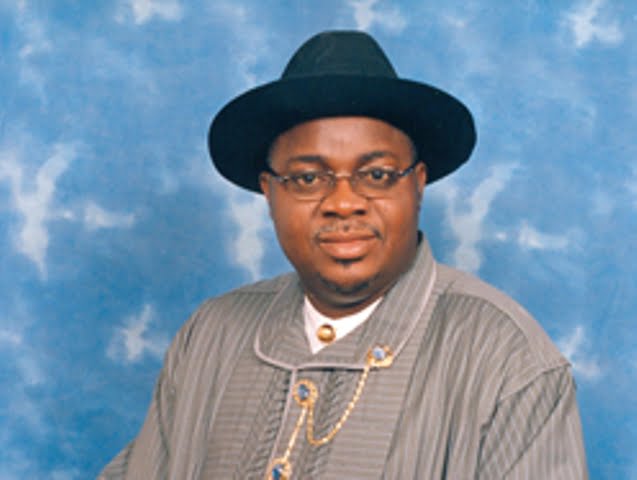 The Appeal Court on Thursday, dismissed an appeal filed by Sen. George Sekibo, challenging the judgment of the Rivers State National Election Tribunal which sacked him as Senator representing Rivers East Senatorial District in the upper legislative chambers of the National Assembly.
According to the Court, Sekibo's appeal lacks merit as it did not show any reason why the decision of the lower court should be set aside.
The three-man panel of judges held that the senator only presented his closing remarks at the end of the hearing at the tribunal.
READ ALSO: President Muhammadu Buhari signs bilateral agreements on Anti-Corruption
They said he did not challenge the decision reached by the tribunal.
The panel further held that according to the law, where an issue is not challenged the court has no business considering it.
Recall that as reported by Naija News, Senator Sekibo was sacked from office by the Rivers state elections petition tribunal and directed INEC to issue a fresh certificate of return to Andrew Uchendu.