Are you interested in N-power? Read the goals of NPower here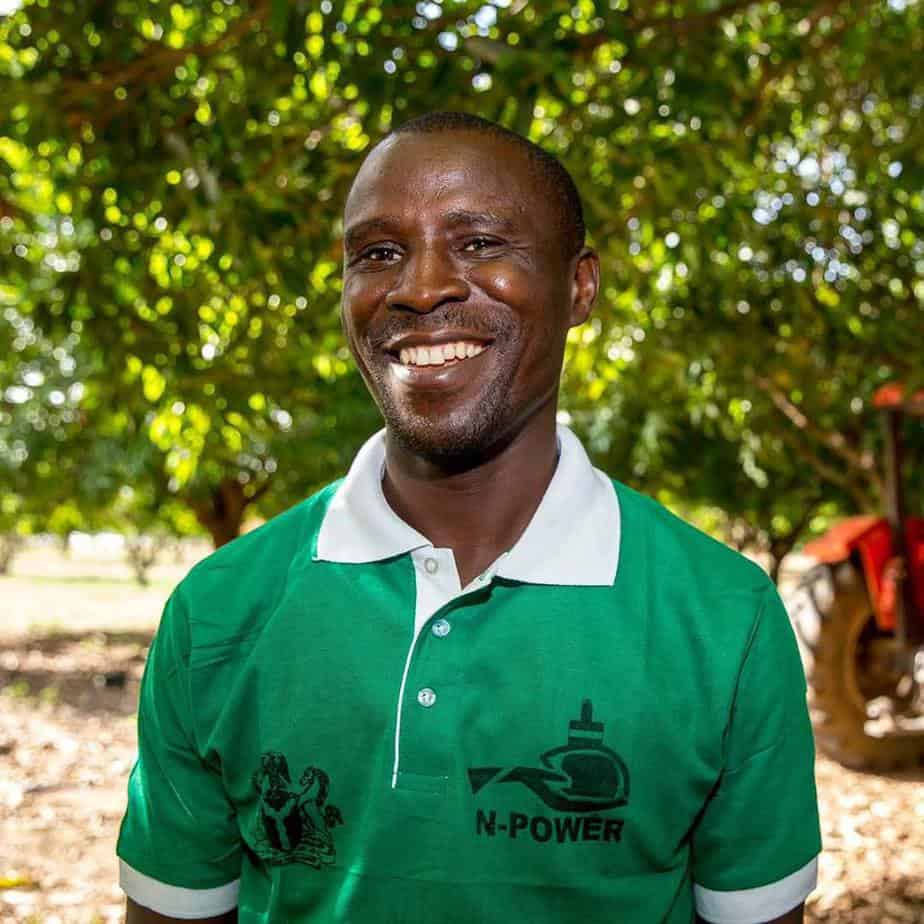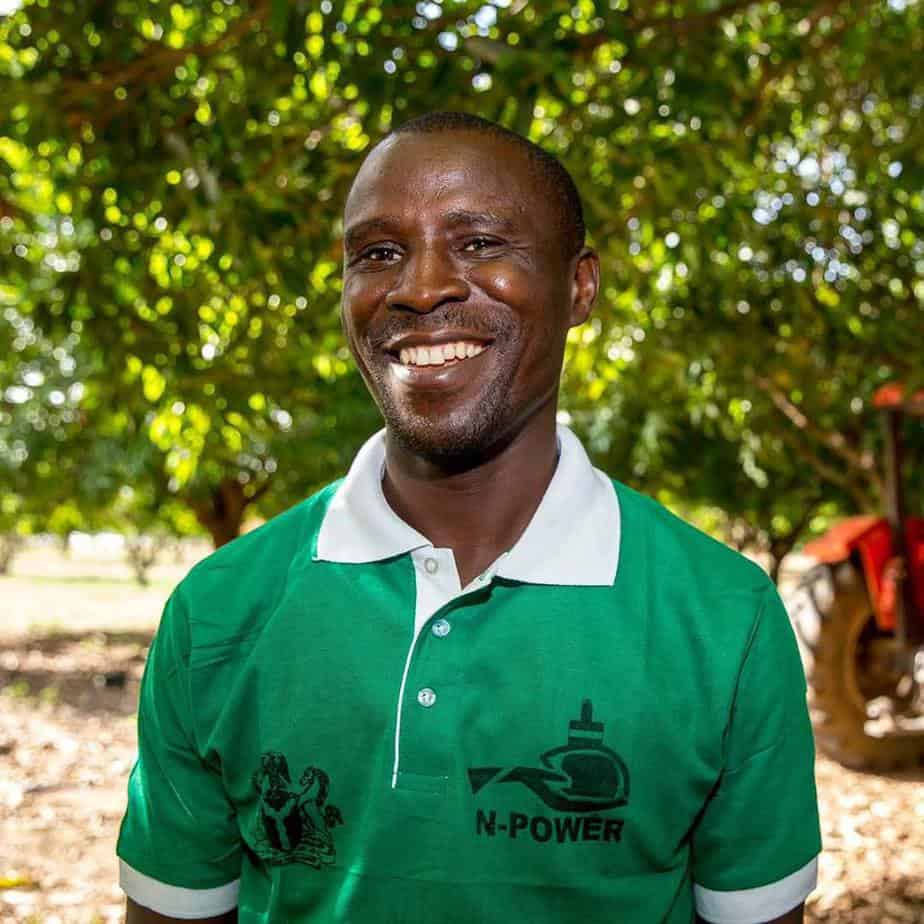 N-Power is a job creation and empowerment initiative of the Social Investment Programme of the Federal Government of Nigeria.
N-Power is designed to help young Nigerians acquire and develop life-long skills to become solution providers in their communities and to become players in the domestic and global markets.
Through N-Power, young Nigerians will be empowered with the necessary tools to go on and create, develop, build, fix and work on exceptional ideas, projects and enterprises that will change our communities, our economy and our nation.
The N-Power programme is for all eligible Nigerians looking to work gainfully. However, the initial programmes have been designed for young Nigerians between the ages of 18 and 35.
Below are the goals of N-power Nigeria
• To intervene and directly improve the livelihood of a critical mass of young unemployed Nigerians.
• To develop a qualitative system for the transfer of employability, entrepreneurial and technical skills.
• To create an ecosystem of solutions for ailing public services and government diversification policies.
• To develop and enhance Nigeria's knowledge economy