Buhari is tired and weak, I owe him no apology – Fayose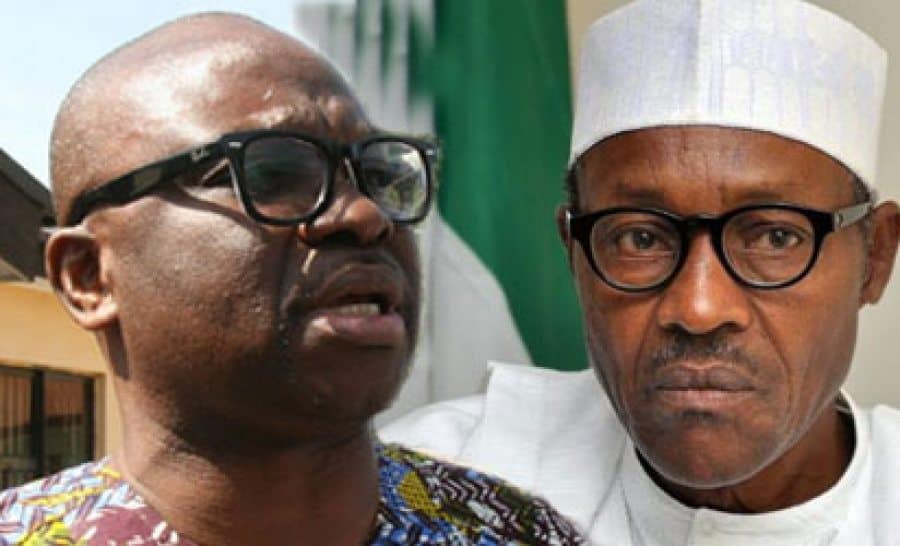 Ekiti State Governor, Ayodele Fayose, said he has no apology to render to President Muhammadu Buhari over the advice he gave to the president to resign due to his ill health.
Fayose said the president who just returned to the country on Saturday after spending 105 days in London for medical treatment is looking tired and weak, saying he should go home and rest.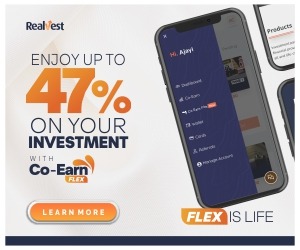 Fayose said this on Wednesday during a meeting with political office holders at the Government's House in Ado Ekiti.
He said, "If not for our efforts, Buhari wouldn't have returned now. Buhari is sick and tired and even his physical appearance betrayed this and he needs to go home and rest.
"Today, they have cancelled the Federal Executive Council meeting. You cannot hide the truth forever, it will reveal itself someday. You cannot continue to deceive Nigerians.
"Every word that has come out of my mouth, I have no apology for them. President Buhari was indeed in a coma and one of those who visited him said his recovery is a miracle. That shows that he was indeed very sick. Let Buhari go back to Daura and rest, don't send him to an early grave."
Read also: I never said I will commit suicide if Buhari returns alive – Fayose
However, Fayose dismissed the reports on social media that he vowed to commit suicide if the president returns to the country alive from his medical vacation in London. He attributed the speculation to the work of miscreants spreading misleading reports about him on the social media.
He said, "How can I commit suicide because of an old man? Such are from miscreants on the social media. Let me tell you expressly, why would I commit suicide? I cannot commit suicide because of my mother. Even if they are burying my mother now, I will cleverly stay away from the grave so that I won't fall into it. I can't commit suicide because of Buhari. I never said that and will never make such statement."
Fayose said pressure from him and civil society groups, including 'Resume or Resign Movement', was responsible for the forced return of the president to Nigeria.
Read also: Boko Haram: Terrorists strike in Maiduguri after Buhari's address
"The pressure from me and many other Nigerians made the president return home. They have been treating this matter under the table forgetting that the life of a president is an open book that can be read by everybody and anybody. Not until civil societies and people like us started making noise. You can't be our president without us knowing what is happening to you.
"For me, the president went to a coma on July 6. Today, they can come back and organise rallies and all that attested to the fact that the President recovered by a miracle which we are glad about.
"We are happy that he is back. But when you look at the President physically, you will see that he is emaciated, tired and weak. You don't have to be president at all cost when you are tired, you go home.
Read also:Buhari's return: Fayose must commit suicide – APC
"I stand by all I have said about the President. We are glad he is back but don't over-flog him. I am not a sycophant and I stand to speak for Nigeria. Somebody must be able to speak on behalf of the poor masses. This was how they deceived us during the time of Yar'Adua.
"I am not a hypocrite and I will never be one. This country deserves a very healthy person. Office of the president is not for a sick man. The president is tired and should be allowed to resign and go and rest" Fayose asserted.
Source: Naija News