Boko Haram: Govt approves N3 billion for schools in North-east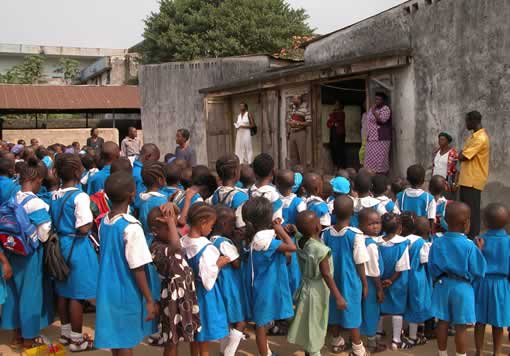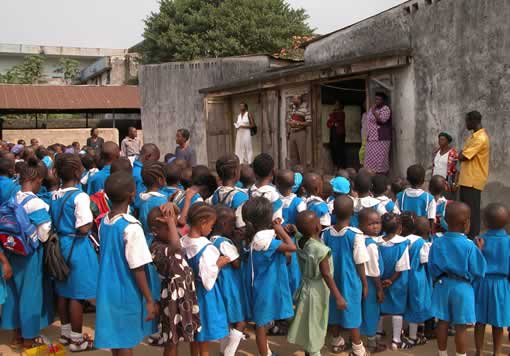 The federal government has approved N3 billion through the Universal Basic Education Commission, UBEC to be used to rehabilitate schools affected by Boko Haram insurgency in the North-east.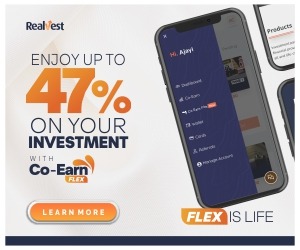 The Executive Secretary of UBEC, Hameed Bobboyi, said the Minister of Education, Adamu Adamu, gave the approval for the funds to assist in basic education in the North-east.
"Our intervention has to come with re-establishing teaching and learning process, students have to be re-convinced to return back to school, " the executive secretary said.
Mr. Bobboyi also said UBEC has agreed to build model schools in each senatorial zone, as the schools would serve as backbones of the system, adding that in the next five years, the commission has plans of building these schools in all the 774 Local government areas in Nigeria.
Read also: Boko Haram has deployed 83 child bombers to Nigeria
He noted that by the end of September 2017, the commission would produce a National Basic Education Sector Plan, saying there was a need for the nation to plan on strategic areas to be able to build the solid foundation needed for the development of the nation.
The North-east has been invaded by Boko Haram insurgency that has claimed tens of thousands of lives and displaced many more.
The UBE programme is a nine- year basic educational programme, which was launched and executed by Nigerian to eradicate illiteracy, ignorance and poverty as well as stimulate and accelerate national development, political consciousness and national integration.
Source: Naija News