My wife threatened to set me and children ablaze, husband tells court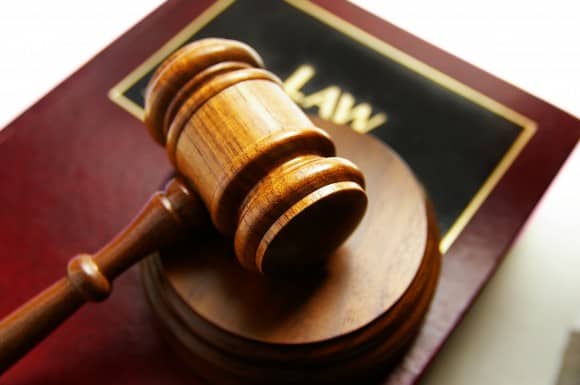 A Mapo Customary Court in Ibadan, on Tuesday dissolved an eight-year-old marriage between, a man, Akibu Oyewole and his wife, Omolara over threat to life.
In his verdict, President of the court, Ademola Odunade, awarded custody of the two children to Omolara and ordered Akibu to pay a monthly feeding allowance of N8,000 for the upkeep of the children.
Odunade also directed that the petitioner would in addition be responsible for the children education and other welfare.
Akibu, a commercial motorcyclist, said that his wife made an attempt to set him and the children ablaze.
He said: "My lord, I have never seen a trouble making wife like Omolara before.
"Due to her trouble making and devilish behaviours, she left my home for two solid years before I pardoned and remarried her. Though my relatives objected to my action but I ignored them and admitted her. When she was going then, Omolara went with my clothes.
Read also: Corp Member writes open letter to President Buhari
"Recently my lord, she started her trouble making as usual when she locked up the door, brought out a sharp knife with a keg of petrol, threatening to set me and the two children ablaze and kill herself.
"There was nothing I could do and I was held ransom for hours before God rescued me and the children.
"I am tired of Omolara's inconsistency and bad behaviours, please separate us," Akibu pleaded.
But, Omolara, who consented to the divorce petition, told the court that she only frightened Akibu.
"My lord, I never meant threatening to set him and the children ablaze. I also lied to him that I got pregnant while it was not true. Now, I know that there is no more love between us," Omolara said.
Source: Naija News