President Buhari set to work from home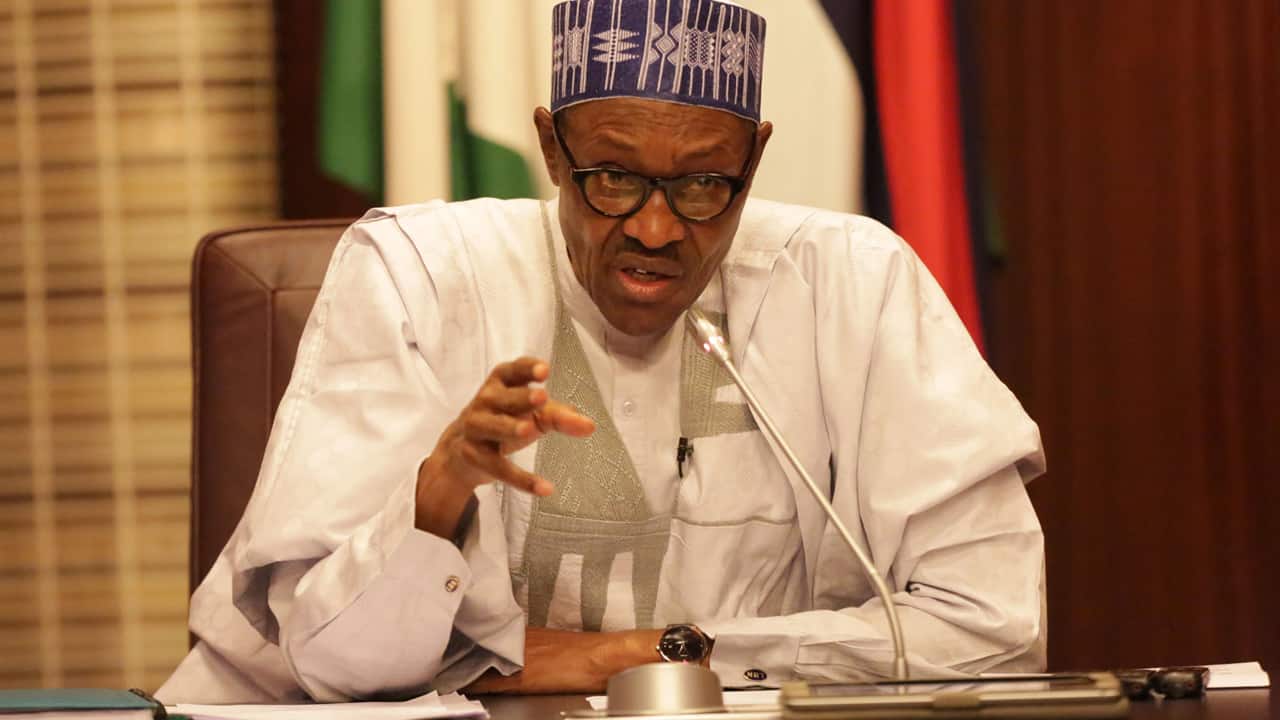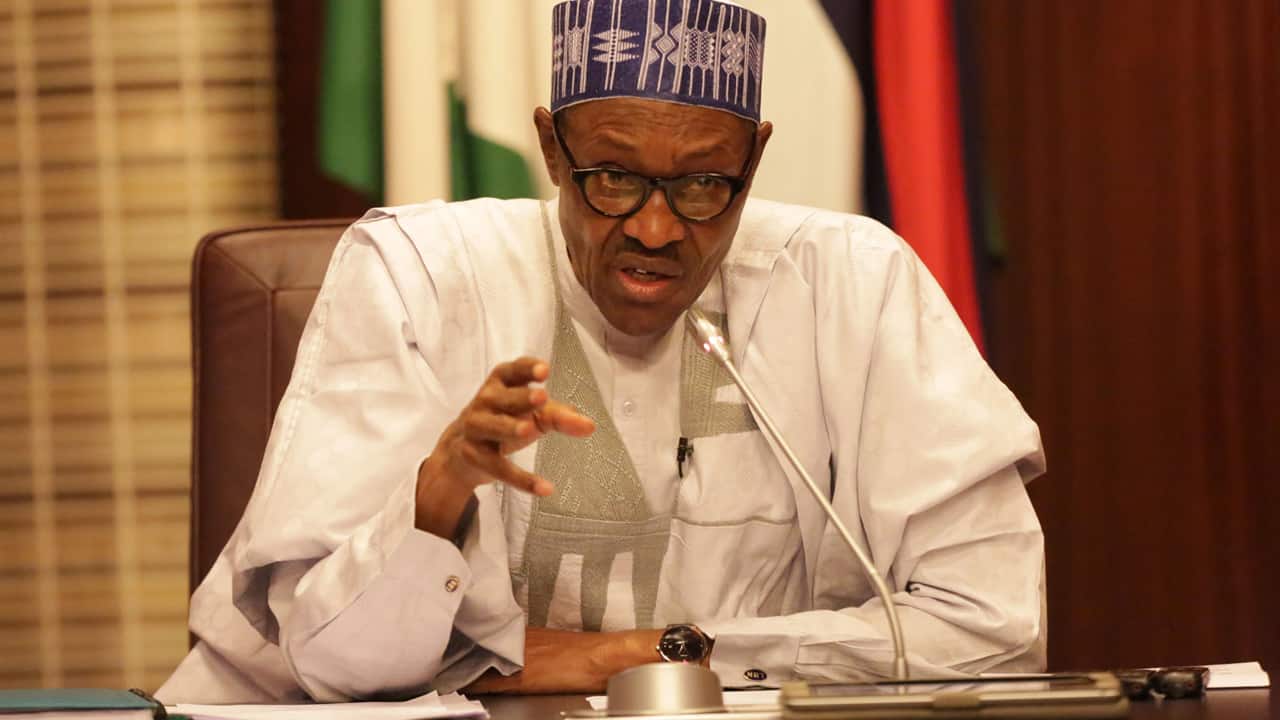 President Muhammadu Buhari on Monday notified the National Assembly of his resumption in accordance with the constitutional provision.
Naija News had reported that the president wrote to the legislative chambers about his resumption to duties after 104 days in London for medical treatment.
However, on his return to duties, the president will be working from his official residence.
The Special Adviser to the President on Media and Publicity, Mr. Femi Adesina, who disclosed this in a statement on Monday, said the letter of notification was in line with the constitutional provision that required Buhari to notify the lawmakers of his return.
"In compliance with Section 145 of the 1999 Constitution (as amended), I write to intimate that I have resumed my functions as the President of the Federal Republic of Nigeria with effect from Monday, August 21, 2017, after my medical follow-up in the United Kingdom," Adesina quoted Buhari as stating in the letter dated August 21.
He explained that the president is back to continue his duties as indicated in the letter sent to the lawmakers, and copies of the letter has been sent to the Senate President and the Speaker of House of Representatives.
On Nigerians reaction to the President's broadcast that his message was not explicit enough, Adesina said, "That broadcast was just one step of many steps that are going to be taken in the days and weeks and months ahead; so you can't expect that everything will be said in one day."
Read also: We are happy Buhari is back but Nigerians are hungry – Fayose
Meanwhile, Buhari who returned to the country on Saturday will be working from his official residence, and not his office, for now.
A Presidency source, attributed the development to ongoing renovation in the President's office.
Saraki on Monday confirmed on his Facebook page that he received the letter from Buhari, which informed the Senate of his resumption.
His post read, "I have received a letter from President Muhammadu Buhari informing the Senate that he has returned to the country. I have also acknowledged the letter."
Also, Dogara's office confirmed the receipt of the President's letter on Monday.