I want to divorce one of my husbands – Woman tells court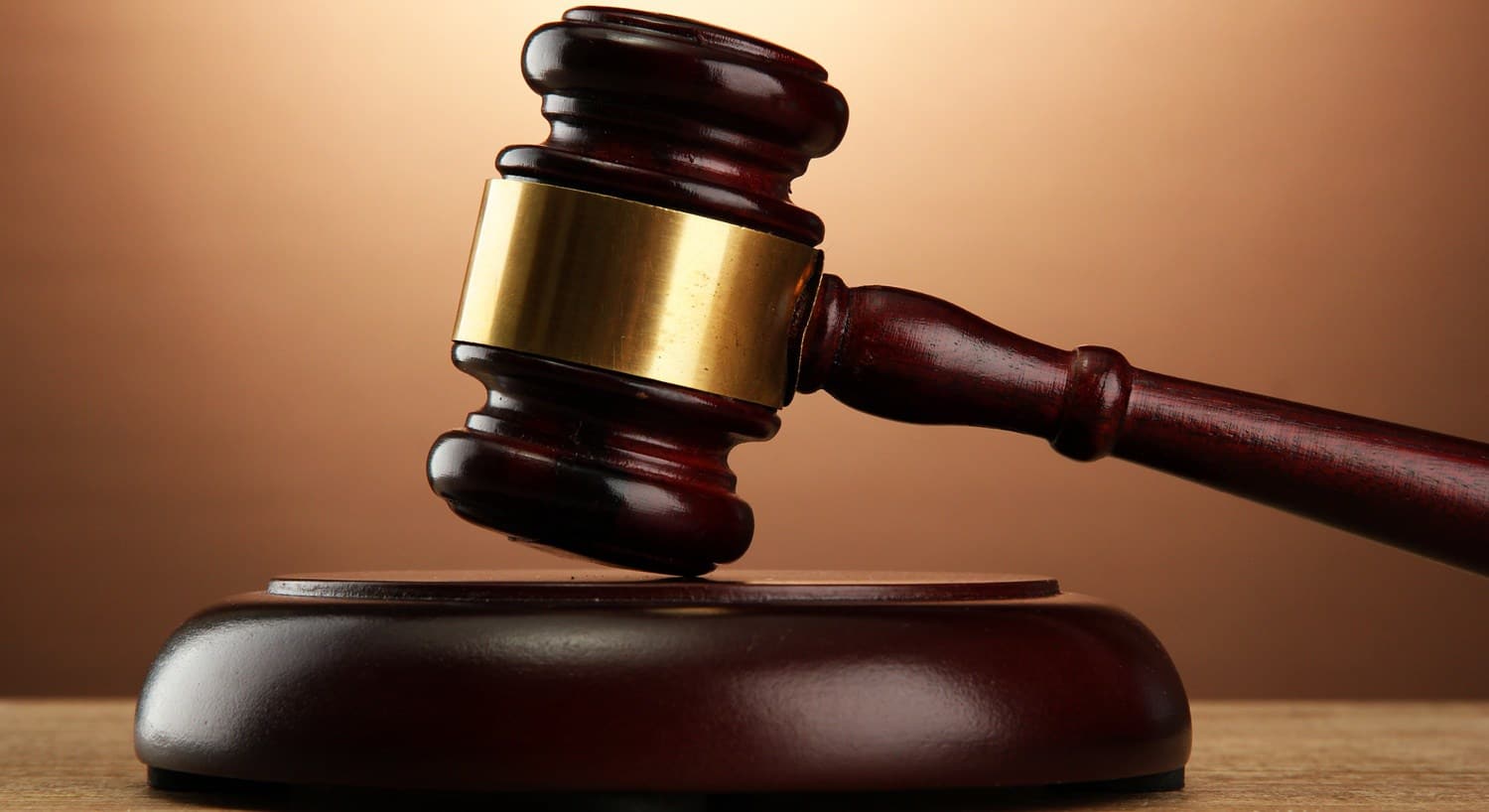 A middle aged woman, Modinat Mufutau, on Tuesday told an Idi-Ogungun Customary Court, Agodi in Ibadan to end her relationship with one of her husbands.
Modinat told the court how she shuttled two husbands to get enough money to take care of her three children and satisfy herself.
NAN reports that Modinat had begged the court to dissolve her 12 years relationship to one of her husbands, Ajadi Mufutau, for alleged lack of care and maltreatment.
She told the court that she met Mufutau in 2005, and he impregnated her without marriage rites.
She said that at the beginning of the relationship Mufutau disguised to be a nice and responsible man.
"But when he impregnated me, he began maltreating and beating me whenever I demanded money for antenatal care.
Read also: Corp Member writes open letter to President Buhari
"I left his house after delivery and hooked up with another man, Saheed, who impregnated me two years later but turned me into a punching bag after delivery of my second child for him.
"Later, I settled down with Mufutau, got pregnant for him again, but Saheed, who I have the second child for begged me to continue with him.
"I decided to date two of them without any problem until they met each other in my rented apartment and fought.
"My Lord, I have made up my mind to divorce Mufutau because he had stopped giving me money for the maintenance of the two kids I had for him since he fought his rival, Saheed, in my apartment," Modinat said.
However, Mufutau did not object the petition for dissolution.
He said, "Modinat is a shameless woman. I was not aware that she still dates Saheed until I met him in the apartment I rented for her and she did not see anything bad in her action.
Read also: Villagers set palace ablaze, traditional ruler flees
"I just pray the court to allow the first child be in my custody so that I can properly take care of the child and I promise to support her for the care of my second child".
President of the court, Chief Mukaila Balogun, and the court's assessors, Aare Samotu and Ganiyu Alao, agreed and dissolved the union.
The court awarded the custody of their first child to the respondent and the second child to the petitioner.
Balogun ordered Mufutau to pay N3,500 as monthly allowance for the upkeep of the second child and warned both parties against causing trouble.
Download NAIJA NEWS app: