Buhari missed a golden opportunity to reconnect with Nigerians – PDP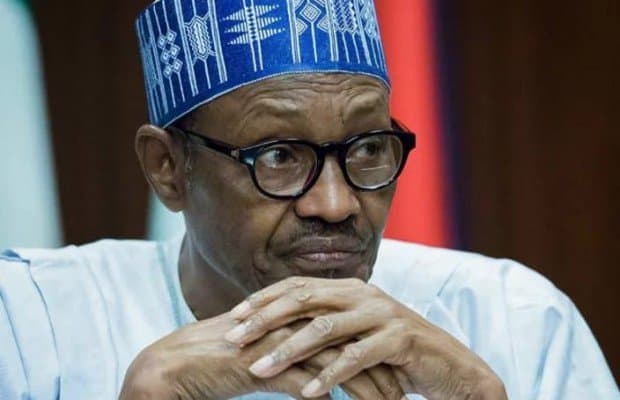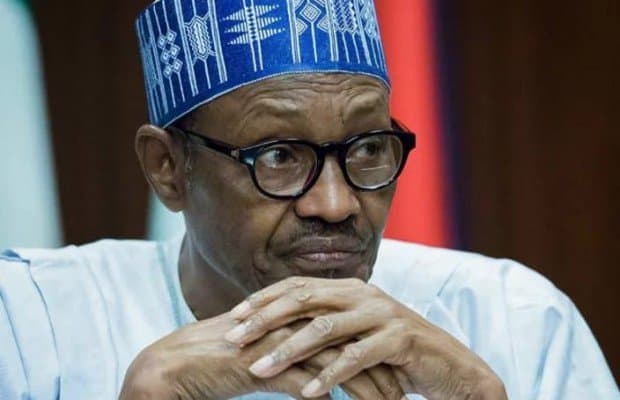 The Peoples Democratic Party, has said the President Buhari's speech  is a missed opportunity to "reconnect" with Nigerians.
The party said the speech did not address relevant issues affecting Nigerians that the citizens expected the President to discuss.
The statement, signed by the Head of Administration of the party, Chinwe Nnorom, included that Nigerians were relieved when President Buhari arrived the country after over three months on medical treatment in London.
The statement read, "When last Friday the Presidency issued a statement intimating the people of the imminent return of President Buhari to the country after his more than three-month medical vacation in London with, not a few Nigerians heaved a sigh of relief, thanking God for delivering our President and expectantly looked forward to a robust speech that would boost the confidence of the people in the capacity of the government to continue to take on the huge challenges of governance.
"However, rather than rekindle that hope and confidence, that speech can most charitably be described as a monumental anticlimax.
"The President and his handlers missed a golden opportunity to reconnect with the people through addressing issues that have direct bearing on their well-being and those of their children and dependents.
READ ALSO: We are happy Buhari is back but Nigerians are hungry – Fayose
PDP also expressed that there was nothing novel about his speech and also appraises the efforts of the Vice President, Yemi Osinbajo,  who acted in Presidents Buhari's capacity while he (Buhari) was away.
The party said"Indeed, the President's speech did not contain anything new. The PDP had had cause to commend the then Acting President for going round the country to engage with relevant stakeholders, which certainly was a better approach."
The party added that its believed that rather than repeatin the overflogged clichés about the unity of Nigeria not being "negotiable", the citizens would have appreciated their President addreessing them on the proactive realistic measures  proposed by his administration to alleviate causes of the lingering agitations that have become the focus of national discourse.
The statement added, "The casual mention of 'elements of Boko Haram, kidnappings, farmers versus herdsmen clashes, among others, was also somewhat on the perfunctory side and does not imbue confidence.
READ ALSO: President Buhari might still need medical check ups later – Adesina
"President Buhari returned to the country in a week that saw the closure of all our public universities as a result of the strike embarked upon by the Academic Staff Union of Universities.
"Yet, not even a whimper from our President. Has the future of the future leaders of our country sunk so low in the estimation of our current leaders that the issue was considered not important enough to command a mention in the President's address?
Source: Naija News