APC never promised Nigerians miracles – Oshiomole
Former Edo State Governor, Comrade Adams Oshiomhole, has proclaimed that the ruling All Progressives Congress, APC, never promised Nigerians miracles.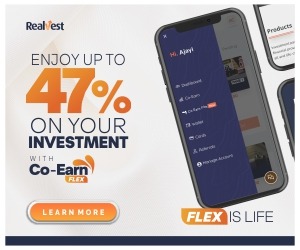 Oshiomhole made the remark while maintaining that the party had done well since assuming power two years ago.
He made the claims while speaking on a Channels television programme, on Monday night, emphasizing that APC can not fix in less than two years of its administration, what took several years to destroy.
He said, "The party has done very well, we didn't promise miracle, there are no miracles in the life of a nation.
READ ALSO: President Buhari set to work from home
"What took several years to be destroyed cannot be fixed in two years. Yes, we have less than two years to go, but I believe that a couple of things have changed; in fact many things have changed."
The former governor also claimed President Buhari's nationwide speech, has calmed so many nerves across the country.
"That speech douse tensions, a lot of the tensions are being sponsored by people who have lost out of power.
"It is those who were victims of some of the struggles of this government, whether they were benefiting from insecurity or they were merchants of free money from the NNPC and other sources, those who are being called upon to account for the things they stole.
"They have a lot of money to throw around, and given the level of unemployment in the country, it's very easy to assemble people, give them N2000 each to protest with placards. Suddenly these people have become ethnic champions."
Source: Naija News