President Buhari might still need medical check ups later – Adesina
The special adviser on media and publicity to President Muhammadu Buhari, Femi Adesina, has admitted that his boss could still leave the country for medical check-ups.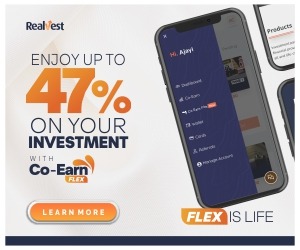 The President's spokesperson, made the disclosure on Monday morning while speaking on Channels TV's Sunrise Daily.
He however called on Nigerians to pray that Buhari remains in perfect health.
 "What Nigerians should hope for is that our president will remain whole. But if there is any reason to go out why not, you need to first stay alive before you can lead a country so whatever it takes for our president to remain healthy should be done but we want to hope and believe that the worst is over," he said.
READ ALSO: Aisha Buhari appreciates Nigerians for husband's arrival
The President who had been in the UK for 104 days before returning on Saturday, addressed the nation on Monday and Adesina confirmed he is ready to resume office, as he will notify the National Assembly in writing.
And as of now, as reported by Naija News, the President has already forwarded a letter to both chambers of the National Assembly, notifying them of his return and assumption of duties.
According to Femi Adesina, what Mr. President did is very constitutional.
"They don't have to read it or debate it, No. What the Constitution requires is for him to send it. Once it is sent he assumes office,".
Recall that President Buhari had left for London on May 7, 2017, and handed power over to the Vice President, Prof Yemi Osinbajo, who performed as the Acting President until the President's return early hours of Saturday, 19th August.
Source: Naija News