Oyo launches electronic C of O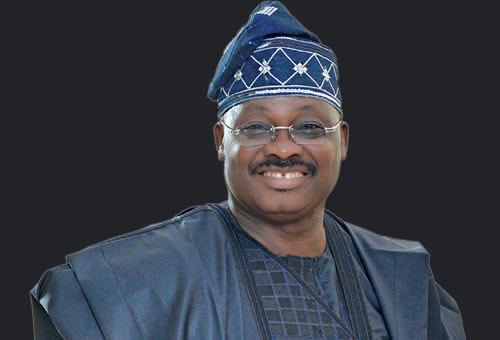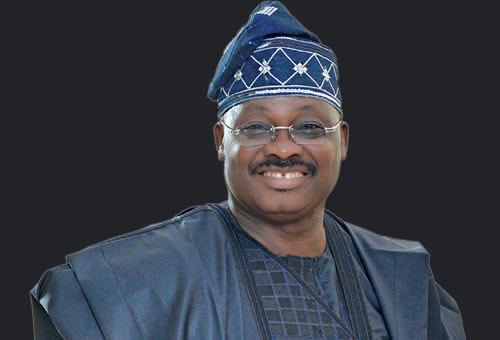 The Oyo State Governor Abiola Ajimobi on Saturday launched Electronic Certificate of Occupancy possessing security features and thereby discarding the use the paper-based Certificate of Occupancy.
Naija News gathered that the governor, during the official launch of the enumeration and assessment of properties in the state also announced the Homeowners Charter Policy, which would enable homeowners in the state to regularise their land documents.
According to Punch, the governor said that the scheme was created to enable homeowners in the state, who had yet to obtain title documents like survey and building plans, to do so without delay and at affordable amount of N120,000.
He also assured the people that the process would be transparent and devoid of unnecessary delay.
"This is one of the measures being put in place by our government not only to lessen the pains of the current economic downturn on our people but to empower them for greater economic possibilities.
Read also: Buhari : Seven important things for presidential broadcast
"Also, the Oyo State Government is changing from the current use of the paper-based Certificate of Occupancy to 'e-C of O', the electronic Certificate of Occupancy with features to make it a lot more secure and copy-proof," he said.
The governor therefore, urged the people of the state to cooperate with members of the Nigerian Institution of Estate Surveyors and Valuers, Oyo State chapter, which has been saddled with the responsibility to handle the work.
"Without a dependable data base, neither significant nor sustainable developmental objectives can be achieved. In order to generate and categorise this critical information, the state government decided to engage the services and collaboration of the Oyo State chapter of NIESV" the governor added.