Buhari: Group charges the president to act on contentious issues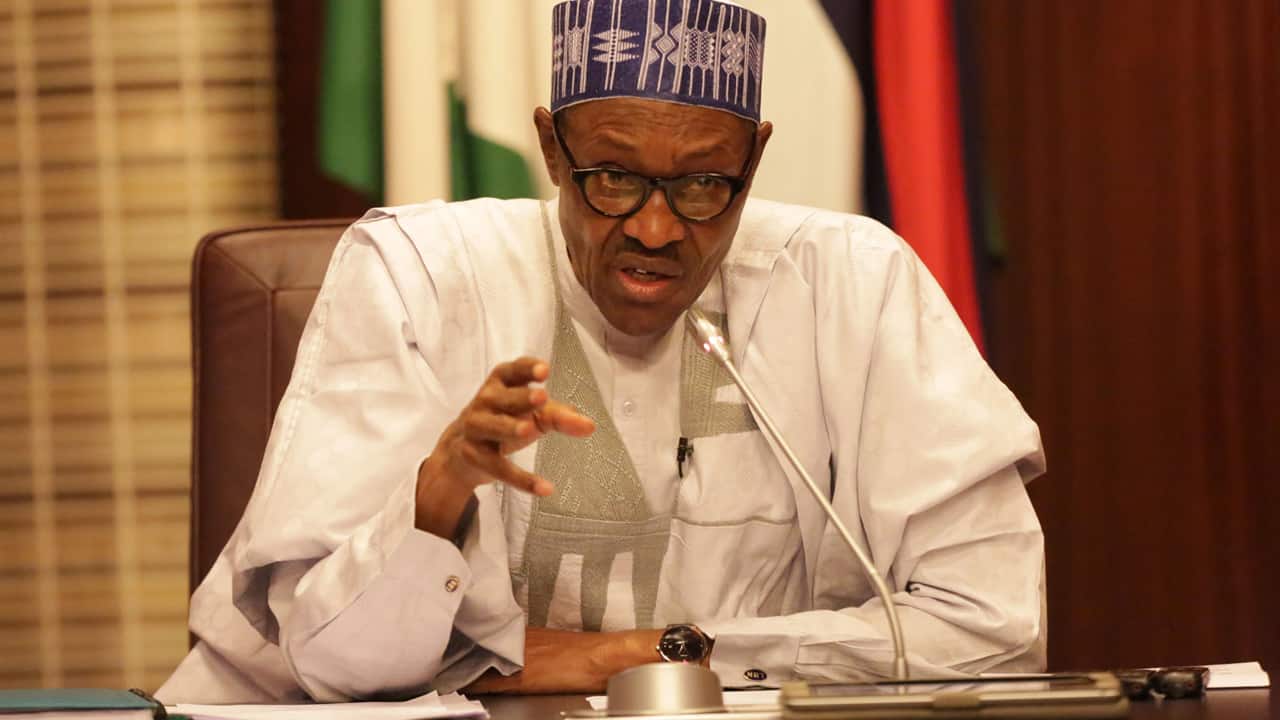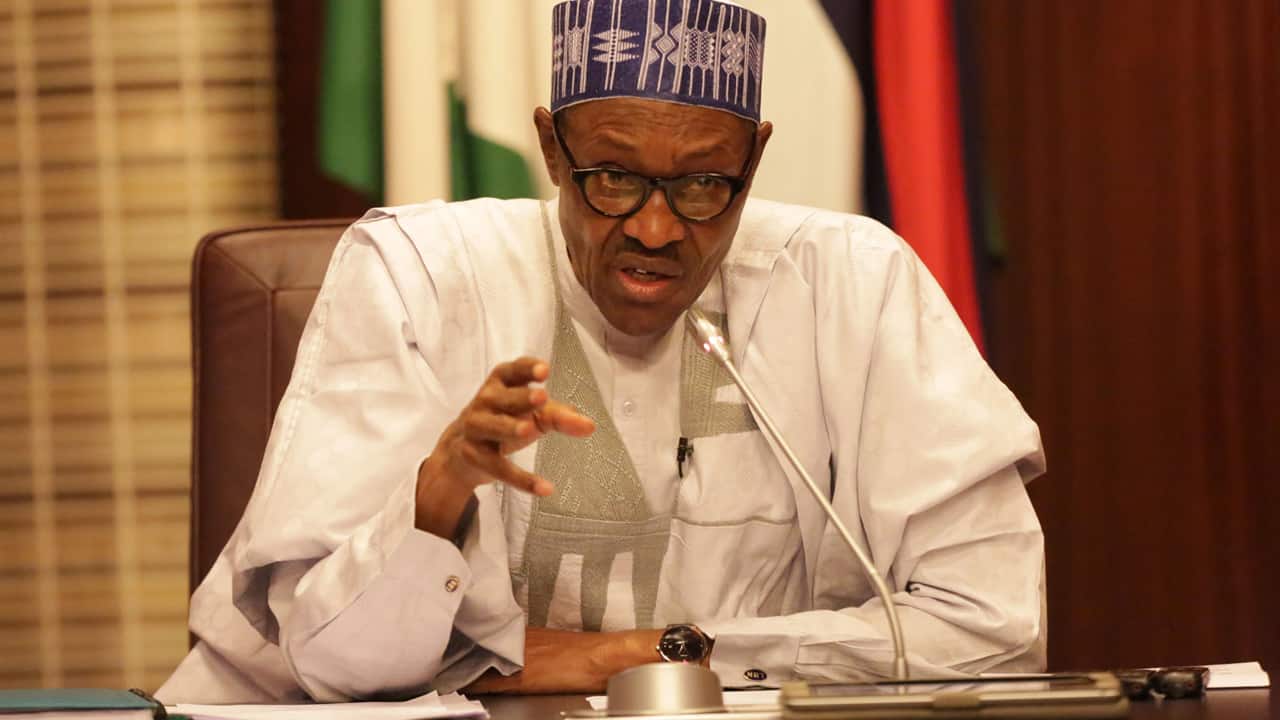 The Civil Society Legislative Advocacy Centre, CISLAC, yesterday called on President Muhammadu Buhari, to act swiftly on contentious socio-economic issues and political issues awaiting his prompt decisive action.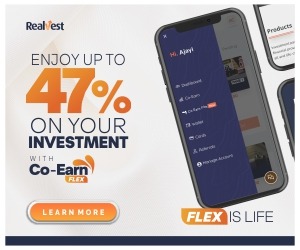 The group also expressed great concern over the clamour for seccession and hate speeches by some groups, saying it is perilous to the unity of the nation.
CISLAC also demands proactive strategies and actions by President Buhari especially in the area of security of lives and properties.
The Executive Director of CISLAC, Auwal Ibrahim Musa (Rafsanjani), in a statement said the group welcomes President Buhari back to the country and thank God for his safe arrival.
Read also: Breaking: Nigeria's unity is settled and not negotiable – Buhari
He said, "We thank God for the healthy and safe return of President Muhammadu Buhari to the country from a long but gracious medical leave in United Kingdom. While we join the rest of the country to share from the spirit of the on-going jubilations to commemorate the President's safe return, we are intrinsically inspired to remain focus and articulate contentious socio-economic and political issues awaiting the President's prompt attention and decisive actions for secured, productive, peaceful and progressive nation".
"We express unreserved worry over the recurring and unhealthy agitations for separation by different groups from respective geo-political zones in the country with growing threats and hate speeches which if not holistically addressed may pose grievous challenges to Nigeria's unity."
Source: Naija News