Buhari charges security agencies to reinforce efforts against terrorism, criminality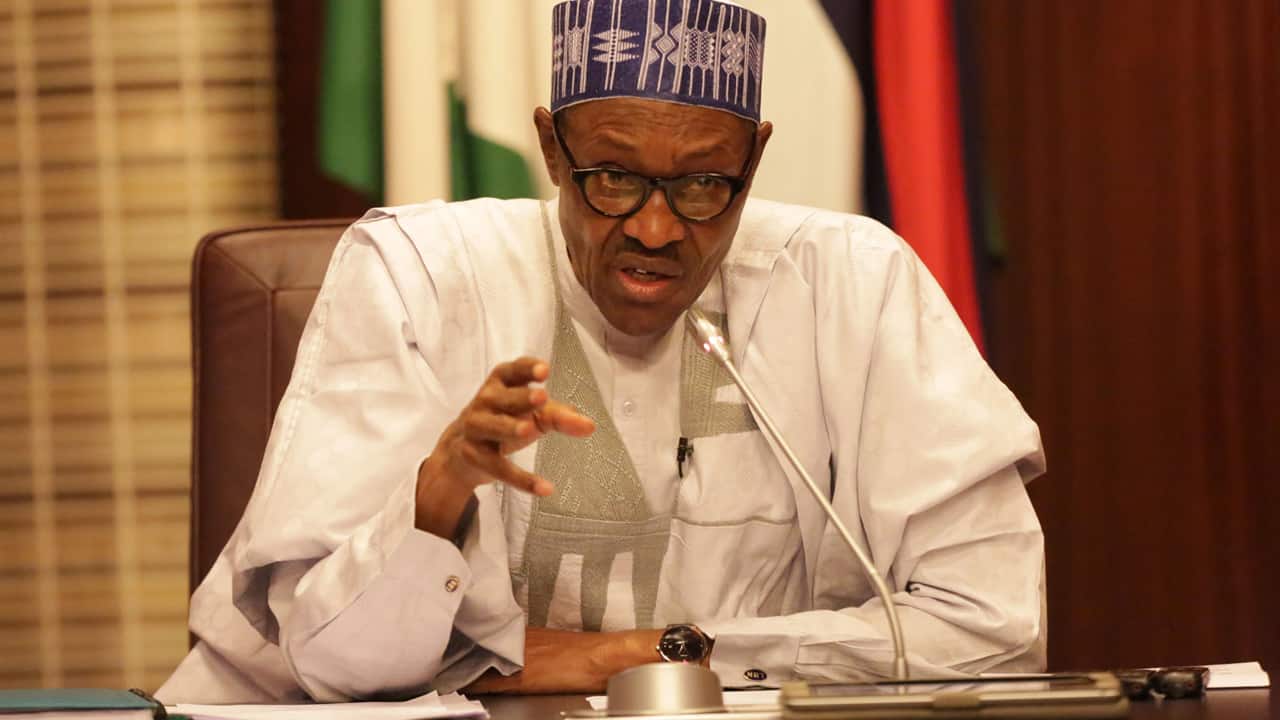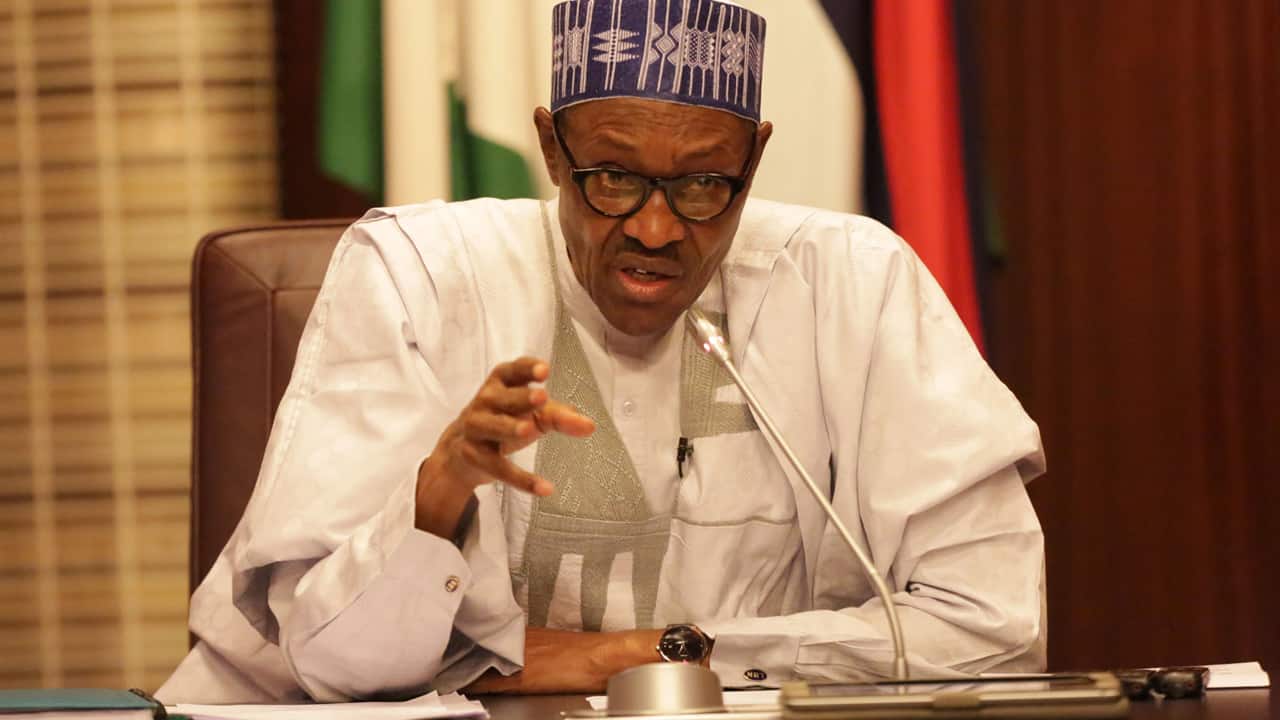 President Muhammadu Buhari has today, Monday charged security agencies to beef up efforts as terrorists and criminals should be fought and destroyed relentlessly so that the majority of Nigerians can live in peace and safety.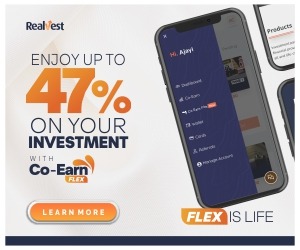 Urging the security agencies in a nation wide broadcast, President Buhari avised that they should not to rest on their oars on the achievements in the last 18 months in the fight against Boko Haram insurgents.
Buhari who returned from medical treatment in Britain on Saturday, after 103 days, reassured Nigerians that his administration would reinforce and reinvigorate the fight against Boko Haram insurgents, who were attempting new series of attacks on soft targets.
In the same vein, Buhari said government would strengthen efforts against kidnappings, farmers and herdsmen clashes, in addition to ethnic violence instigated by political mischief makers.
"We shall tackle them all,'' he stressed.
READ ALSO: Buhari : Seven important things for presidential broadcast
He urged to Nigerians to eschew petty differences and come together to face common challenges of political evolution and integration as well as economic security and lasting peace among all.
"I remain resolutely committed to ensuring that these goals are achieved and maintained,'' the president said.
He thanked Nigerians for their prayers while he was away on the medical treatment in London.
"I am pleased to be back on home soil among my brothers and sisters."
Buhari left Nigeria on May 7 to United Kingdom to seek medical attention for an ailment.
He returned on Saturday amid tumultuous welcome by Nigerians
Source: Naija News