Breaking News: President Muhammadu Buhari Arrive Nigeria Today, Expected To Address Nigerian On Monday
Nigeria News can authoritatively report that President Muhammadu Buhari will return to Nigeriatoday, after spending 102 day in London for a medical vacation.
President Buhari left the Nigeria on May 7, this year, after handing over power to Vice President Yemi Osinbajo, who has functioned as Acting President since then.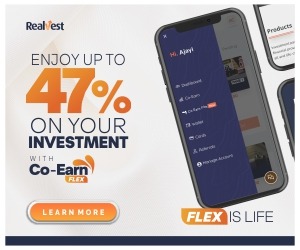 President Buhari is expected to address Nigerians in a broadcast by 7 a.m on Monday, August 21, 2017.
He thanks all Nigerians who have prayed ceaselessly for his recovery and well-being since the beginning of the health challenge.
Visit our homepage for more news
Source: Naija News