Death toll of mysterious disease in Kogi increases to 62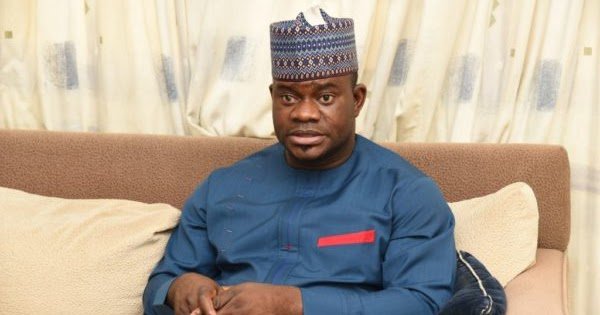 Kogi State Government has confirmed the demise of about 62 people, killed by a strange disease in the Western part of the State.
The death toll was reported to have risen to 50 as at Thursday, 17th August.
However, as this morning, the state Commissioner for Health, Dr Saka Haruna, speaking with DAILYPOST said information privy to the ministry indicates the continued increase in the number of deaths of some children and adults for the past few weeks in Koloke, Okuna, Isanlu-Isa and adjourning Hausa-Fulani communities, all in Yaba-West Local Government Area of Kogi State.
"So far, about 62 people have been killed by this mysterious disease. When I visited the affected communities with my team, samples taken from some of the victims were sent to Federal Teaching Hospital Irua, Edo State, for definitive investigation, which turned out to be negative for Lassa Fever.
"On arrival at the community, we interacted with the locals and samples were taken from their water sources and food supply. It was discovered that the people affected showed common symptoms including abdominal pain, vomiting and stooling. Few of the patients however had Hematemesis and Hematochezia.
READ ALSO: Kogi Police warns politicians against hiring thugs during elections
"Those found still manifesting the disease were transferred to Kogi State Specialist Hospital for proper management where an empirical diagnosis of Food Poisoning to rule out Gastroenteritis was made.They are, however responding well to the instituted line of treatment. "
Dr Haruna, however, said Governor Yahaya Bello, has shown deep concern over thefatal incident and has ordered that all the patients be treated at no cost and also charged the State Ministry of Health to conclude investigation within the shortest possible time and prevent further spread of the disease.