Court orders forfeiture of N50.1m good seized by Customs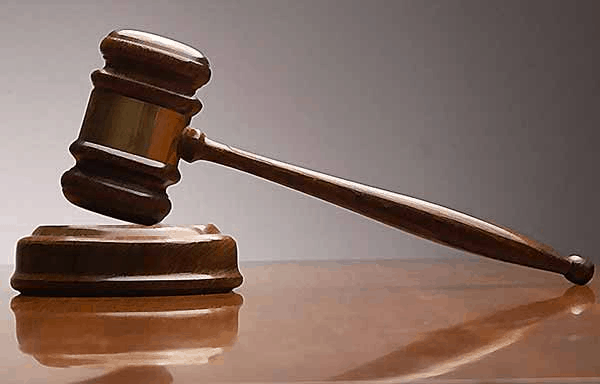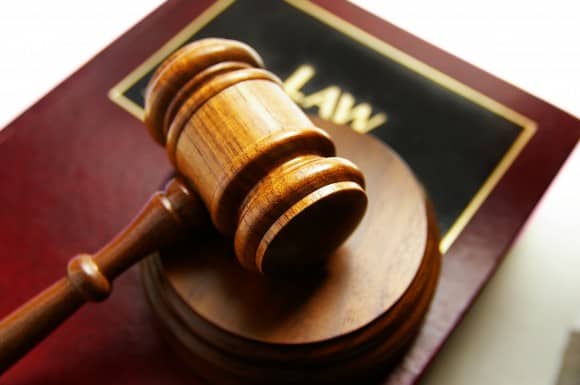 The Federal High Court sitting in Lagos on Thursday allowed the application by the Nigeria Customs Service Board for the forfeiture of various illegally imported goods valued at N50, 151, 606.
In the court proceeding presided over by Justice Abdulaziz Anka,  the judge granted the appeal by the Customs "to sell the goods either by way of auction, allocation or by any other procedure."
On Monday, the NCSB had approached the judge with an ex parte application requesting the forfeiture of the goods said to have been seized between April and June, 2017.
According to the schedules filed before the court, the illicitly imported goods comprise loads of fairly-used clothes, bags, bed sheets, shoes, breakable plates; 7,163 bags of foreign parboiled rice, and 147 jerry cans of vegetable oil.
The Assistant Legal Adviser of the Nigeria Customs Service Board, Federal Operations Unit, Zone A, Ikeja, Mr. Shehu Bodinga, had while moving the ex parte application on Monday, disclosed to Justice Anka that since the goods were intercepted and seized, their owners had fled and refused to come forward to claim them, having understood the severity of the punishment for their offence.
READ ALSO: Court grants Evans' fundamental fights suit for hearing
Bodinga said the Customs had received a order from the Presidency that a portion of the seized items should be distributed to victims of Boko Haram insurgency living in the Internally Displaced Persons camp in the North-East.
In a 15-paragraph affidavit,  Bodinga said the goods were imported into the country in violation of Section 46(c) of the Customs and Management Act.
Source: Naija News