Biafra: FG wants Nnamdi Kanu's bail revoked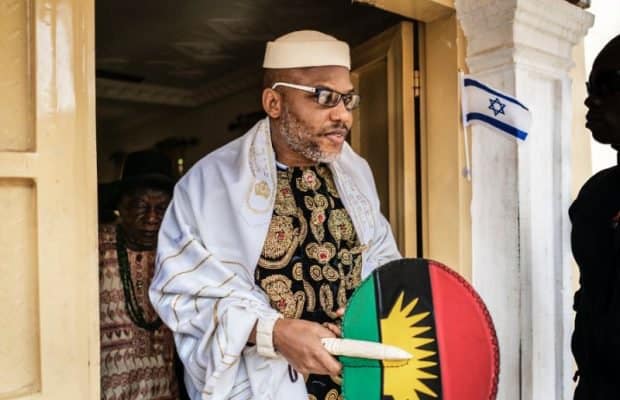 -FG wants Nnamdi Kanu re-arrested and jailed.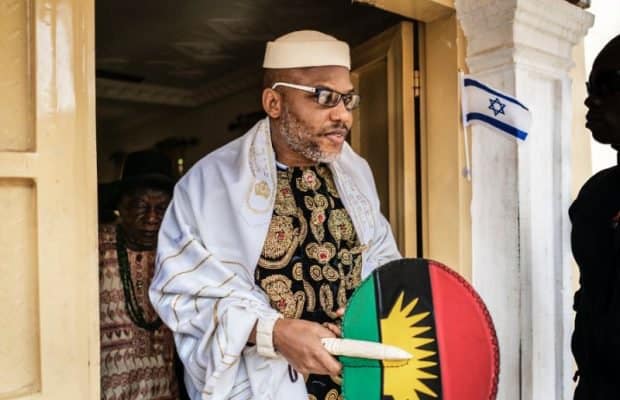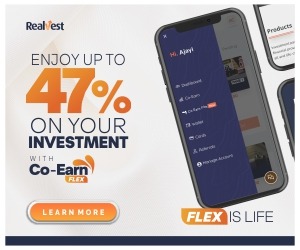 The Federal Government is seeking a court order demanding that the leader of the Indigenous People of Biafra, Mazi Nnamdi Kanu's bail be revoked and returned to prison.
The Government urged the Federal High Court sitting in Abuja to revoke the bail it granted Kanu.
The federal government argued that the IPOB leader had not only breached the conditions attached to his bail but also inciting others against public peace.
Recall that Nnamdi Kanu was granted bail on April 25, 2017 by the trial judge, Justice Binta Nyako based on health grounds.
It cited Kanu's alleged threat that elections would not hold in South East states, particularly Anambra, until the Federal Government conducts a referendum on the  Biafra secession agitations and instances where the IPOB leader addressed crowd exceeding 10 people as against the court's directive that he must not be seen in a crowd of over 10 people.
READ ALSO: ASUU strike: Lecturers, students to resume in one week – Minister
This was part of a counter-motion, filed by Magaji Labaran of the Federal Ministry of Justice, urging the court to dismiss an application by Kanu, seeking a review of the bail conditions.
The Federal Government said, "The offence for which he (Kanu) is standing trial is not ordinarily bailable; the court, not withstanding, granted bail to the 1st defendant/applicant (Kanu) on health grounds on 25th April 2017.
"Among other conditions for the bail of the 1st defendant is that he should not be seen in a crowd exceeding 10 people; that he should not grant any interviews, hold or attend any rallies; that he should file, in court, medical updates of his health status every month. The bail conditions were perfected by the 1st defendant/applicant, which he is currently enjoying.
"Rather than observing all the conditions listed above, the 1st defendant, in fragrant disobedience to the court order, flouted all conditions given by the court.
"The 1st defendant equally incited his members to disrupt, disallow and boycott elections in South East states, starting with Anambra State gubernatorial election scheduled for November 18 if the Federal Government failed to hold referendum for the realisation of the state of Biafra.
Source: Naija News