Price of cooking gas crashes in Nigeria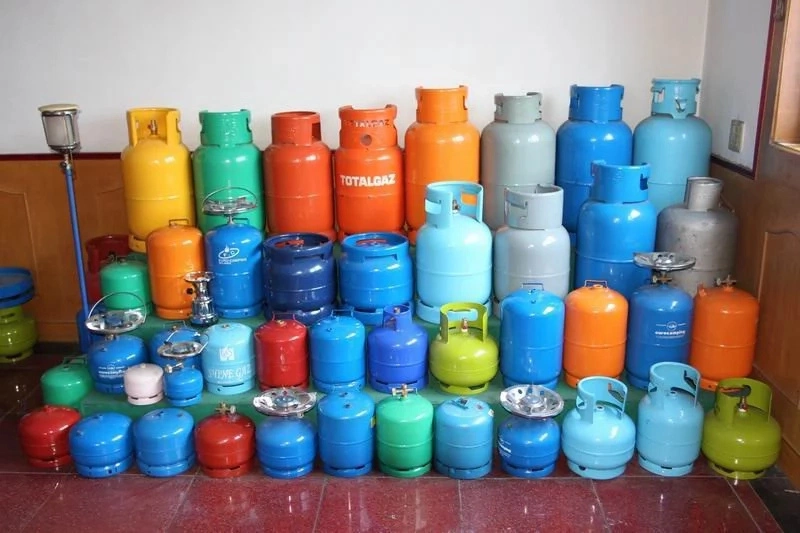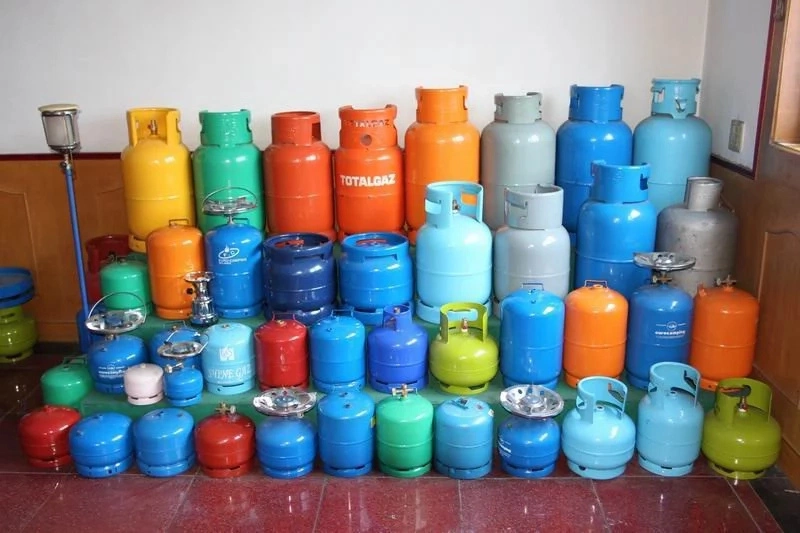 The advent of recession Nigeria, heralded the price hike of a lot of things including household items and consumables in the country, affecting the general economic situation.
The exchange rate, also made things worse as the prices of goods have doubled and tripled in some cases
However, the price of Liquefied Petroleum Gas (LPG), popularly called cooking gas, has recently dropped by 30 percent from N400 per kilogram (kg) in May to N280 per kg currently.
According to a market survey carried out by Daily Trust at different parts of the country, major retailers of the product at N280/kg while other small retailers sell at N300 per kg.
In the first half of this year, the product averagely sold at N400/kg in many parts of the country, forcing many to look for alternative sources.
In Abuja and environs, the price of refilling a 12.5kg of cooking gas went as high as N6000 in the first quarter of the year. Also, liquefied petroleum gas users reported a drop in the price different from what was obtained in the past.
READ ALSO: NNPC Reduces Price Of Diesel From ₦300 – ₦175
LPG dealers however attributed the drop in price to improved supply and distribution.
"There is more product coming in, that is the reason," said President of the Nigerian Liquefied Petroleum Gas Association (NLGPA), Dayo Adeshina.
"By September or October the BOP jetty should be on stream so we shouldn't be having any discharge problems, and immediately after that, there will also be another jetty, PWA, in Lagos. Once these jetties come on stream, we should see increased supply," Adeshina said.
Managing Director of Lyushi Oil & Gas Ltd, Ibrahim Salka Bawa, also said, "There is availability of supply."
The supply logjam that impeded stable availability of LPG was overcome recently following the unveiling of two LPG vessels in Ulsan, South Korea, by West Africa Gas Limited (WAGL), an NNPC joint venture company, and Sahara Energy Limited.
At the unveiling ceremony, Group Managing Director of the NNPC, Dr. Maikanti Baru, said the development promised to be a game changer in the supply network of LPG nationwide.